Bygones: In 1981, police found drugs packed in wood carvings shipped to Duluth
Bygones is researched and written by David Ouse, retired reference librarian from the Duluth Public Library. He can be contacted at djouse49@gmail.com.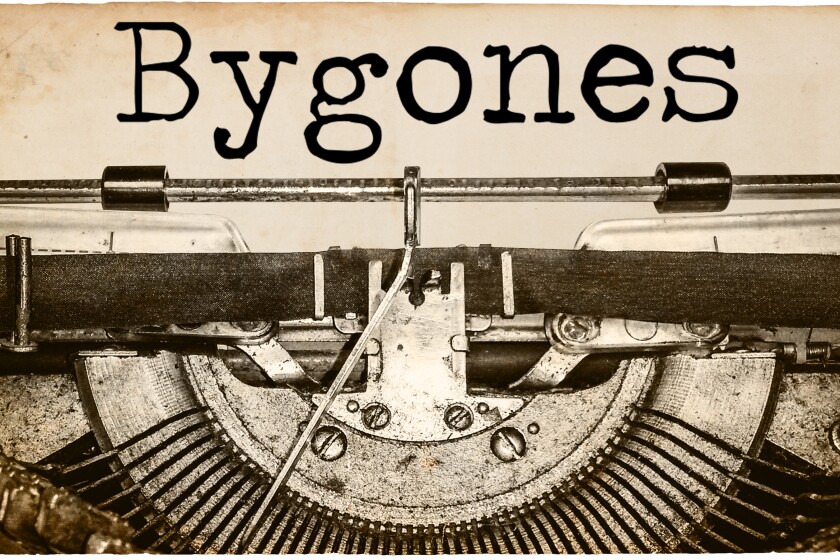 News Tribune, Nov. 29, 1981
Duluth police and U.S. Customs agents this week found 22 pounds of marijuana worth about $10,000 hidden in four wood carvings sent from overseas. Two northern Wisconsin men were arrested when they picked up the crate containing the carvings.
When Greg and Linda Nelson opened The Barter Bank in Superior last March, they had just a few friends as customers. Today, The Barter Bank, located in the old Superior City Hall, has done $50,000 in trades with more than 140 trading partners.
News Tribune, Nov. 29, 1921
Redistricting of the 72 voting precincts in Duluth will begin shortly after Jan. 1 by City Clerk Fred Ash. One and possibly two new precincts will be added, and the task will be completed before the primary election on June 19.
An ordinance providing for a central heating plant in downtown Duluth will be discussed at a special City Council meeting today. The ordinance would support construction of a system of conduits for distribution of steam to buildings in the downtown area.