Bygones: In 1981, 6 rural Superior families were stranded when a bridge to their neighborhood burned
Bygones is researched and written by David Ouse, retired reference librarian from the Duluth Public Library. He can be contacted at djouse49@gmail.com.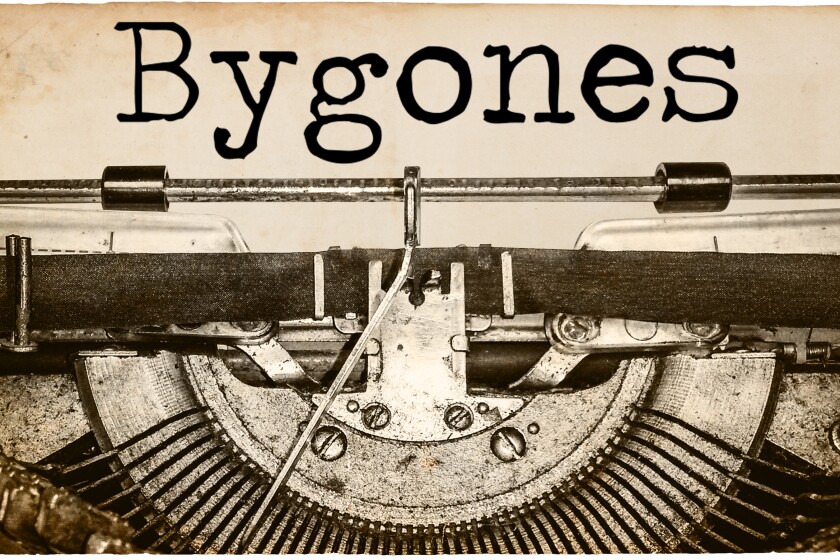 We are part of The Trust Project.
News Tribune, Sept. 23, 1981
Jeno F. Paulucci and other top officials of Jeno's Inc. will meet with union leaders today to discuss issues affecting the uncertain future of the Duluth-based company. Paulucci has an option to buy a modern frozen-food processing plant in Wellston, Ohio.
Six families have been stranded in a rural area south of Superior since last Friday when the only bridge to their homes burned to the ground. The 115-foot wooden bridge carried traffic on Ambridge Road over a ravine and railroad tracks.
News Tribune, Sept. 23, 1921
Duluth parks were visited by approximately 250,000 persons during the past summer, according to Capt. H. Cleveland, superintendent of parks. Capt. Cleveland said the largest single day's attendance was recorded at Lincoln Park on June 21, Midsomerfest Day, when about 20,000 people visited the park.
Camp John G. McEwen of the United Spanish War Veterans of Duluth will produce four days of Mardi Gras at the Armory Oct. 12-15. The event will be given for the benefit of widows and orphans of former members of the Duluth camp.