Bygones: Duluth's low death rate 100 years ago attributed to precautionary measures
Bygones is researched and written by David Ouse, retired reference librarian from the Duluth Public Library. He can be contacted at djouse49@gmail.com.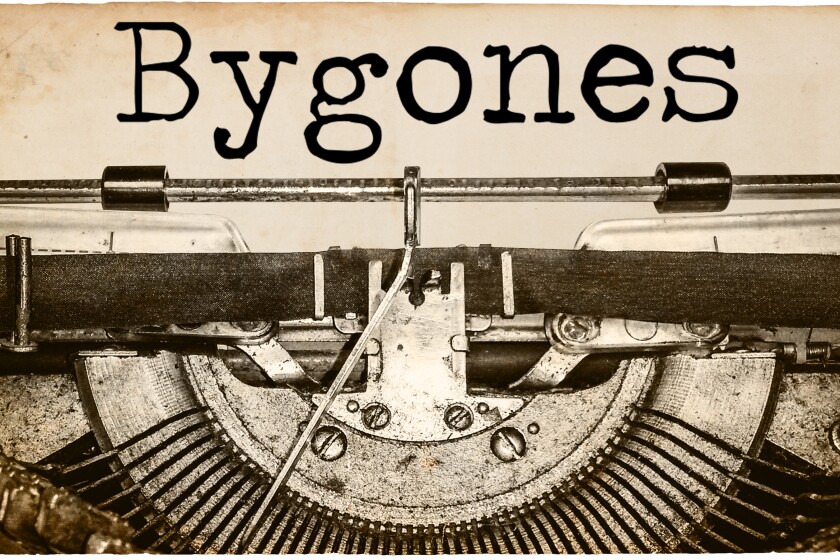 News Tribune, Jan. 8, 1982
Some local business leaders and legislators are hoping parimutuel horse racing will bolster Duluth's flagging economy. But some Duluth clergy members oppose gambling, saying it is a get-rich-quick scheme that fails to solve the economic problems and only creates more trouble.
Construction will begin this spring on 12 townhouses and 36 units of housing for senior citizens on the corner of Maple Grove and Haines roads. The $2 million project, known as Maple Grove Estates, will be the first senior citizens' complex in Hermantown.
News Tribune, Jan. 8, 1922
Of the 999 persons who died in Duluth last year, 160 succumbed from contagious diseases, according to the city Health Department. The low death rate from contagious disease is attributed to the precautionary measures taken at the outbreak of epidemics.
The popular Sunday afternoon concerts which were featured in the years before the Great War are to be resumed this year, beginning today. Morris Kohn, violinist, will be the soloist performing along with the Bradbury Orchestra at this afternoon's concert in the Central High School auditorium.