Bygones: Duluth author Margaret Culkin Banning died 40 years ago
Bygones is researched and written by David Ouse, retired reference librarian from the Duluth Public Library. He can be contacted at djouse49@gmail.com.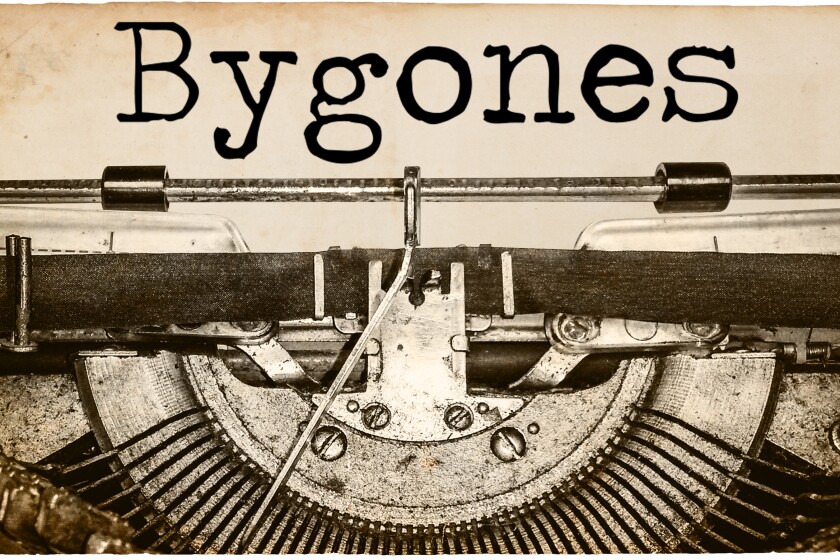 News Tribune, Jan. 7, 1982
Duluth author Margaret Culkin Banning, 90, died this week at her home in Tryon, North Carolina. In 1934, Banning was the first woman named to the Duluth Hall of Fame, and she was honored again when "Margaret Culkin Banning Day" was proclaimed on May 21, 1969.
The 1981 shipping season in Duluth-Superior finished just behind the 1980 season in total shipments, according to a final report released yesterday by the Seaway Port Authority of Duluth. Shipments in 1981 totaled 36.4 million metric tons, compared to 37.8 million metric tons in 1980.
News Tribune, Jan. 7, 1922
The establishment of a junior college in Duluth is likely, according to J.J. Pettijohn of the University of Minnesota Extension Division. Pettijohn made the comment last night speaking to about 125 students at the Duluth Chamber of Commerce.
The Duluth Lions Club today will discuss inaugurating a public subscription campaign to raise $1 million to fund construction of a municipal auditorium in town. The campaign would start by pledging 50,000 Duluthians to pay 10 cents a week for four to five years.