Bygones: Banks built in Duluth in 1921, 1981
Bygones is researched and written by David Ouse, retired reference librarian from the Duluth Public Library. He can be contacted at djouse49@gmail.com.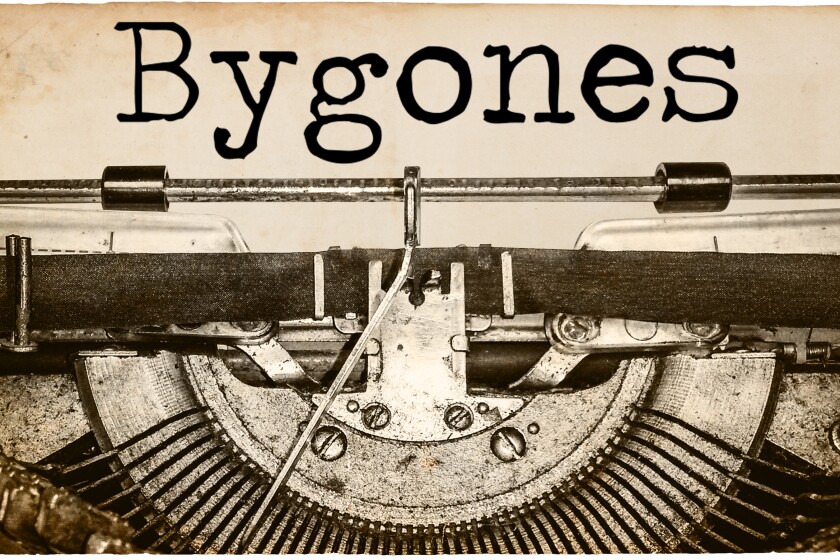 News Tribune, Nov. 26, 1981
The Iron Range Resources and Rehabilitation Board has resurrected an emergency public works program that will provide 1,485 temporary jobs beginning next month. The IRRRB will pay $416,000 to provide the jobs over a 16-week period ending in March.
Labovitz Enterprises will develop First Bank Place, the bank-office tower to be built on the site of the old Glass Block at Superior Street and Second Avenue West in Duluth. Construction will begin next summer and should be completed by spring of 1984.
News Tribune, Nov. 26, 1921
The International Joint Commission yesterday decided to recommend to Congress the construction of the St. Lawrence River ship canal by the United States and Canada. The recommendation will be presented to the U.S. Congress when it convenes in regular session on Dec. 7.
Work has begun on the superstructure of the West End's $110,000 bank building at Superior Street and 20th Avenue West. The building, made of granite and cut stone on a steel framework, will be occupied on the first floor by the Duluth State Bank.