Bygones: A look back at the news from 40 and 100 years ago
Bygones is researched and written by David Ouse, retired reference librarian from the Duluth Public Library. He can be contacted at djouse49@gmail.com.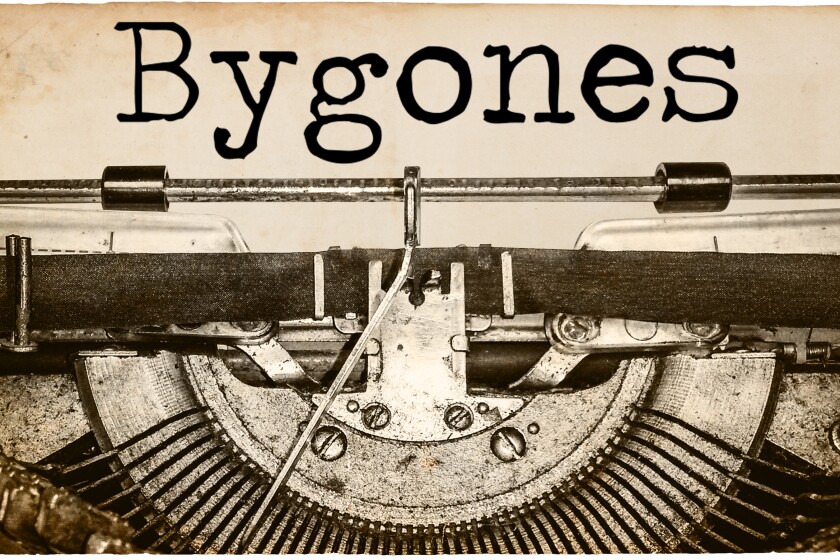 News Tribune, Oct. 4, 1981
Amtrak officials are considering discontinuing the North Star run between the Twin Cities and Duluth for the winter and resuming service in April. Through August, Amtrak's ridership from St. Paul to Duluth was 75,985, up from 48,909 for the same period in 1980.
The Duluth Convention and Visitors Bureau, expecting more than 60,000 conventioneers in 1982, will launch its convention promotion campaign later this month. Billboards, posters, decals and identification tags will carry the new logo created by Rory Strange, the bureau's convention sales manager.
News Tribune, Oct. 4, 1921
Representatives of local civic clubs, business houses, and labor organizations will participate in the Duluth unemployment conference this Thursday in the Commercial Club. Participants in the conference will discuss actions that might be taken to reduce unemployment in the city.
Finnish people of the Mesaba Range are supportive of securing the Suomi College for the Zenith City, providing the directors decide to move the school from Michigan. The school is believed to be relocating because of a lack of funding in Michigan.