Bygones: 40 years ago, workers were laid off at Duluth's EPA lab
Bygones is researched and written by David Ouse, retired reference librarian from the Duluth Public Library. He can be contacted at djouse49@gmail.com.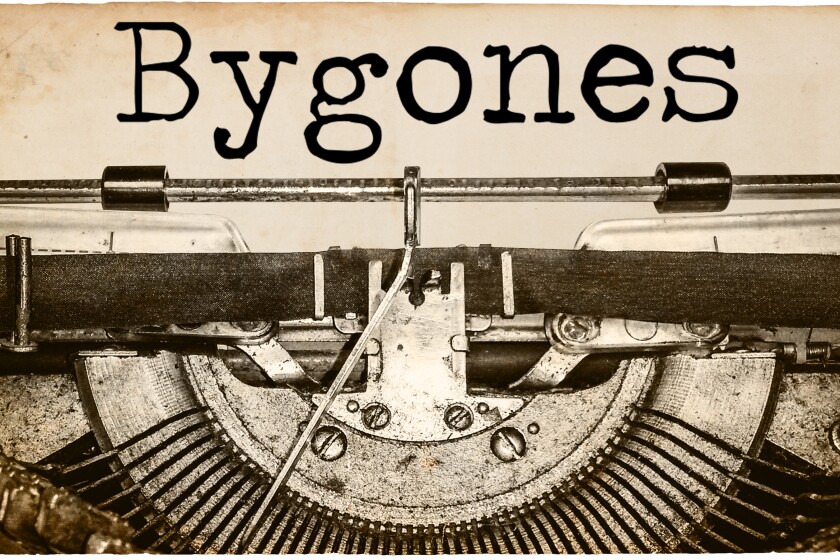 News Tribune, Nov. 23, 1981
The Minnesota Waste Management Board will drill for soil samples near Canyon on Nov. 30. Officials said yesterday geologists need to drill the samples on the 2.7-square-mile site to determine if the land is suitable for a hazardous waste dump.
Temporary layoffs are expected at the Environmental Protection Agency's Duluth water lab today following President Ronald Reagan's veto of an appropriation bill to fund the federal government. Other local federal employees considered nonessential will report for work but are worried about layoffs.
News Tribune, Nov. 23, 1921
The Duluth Rotary Club and the American Legion Band both pledged yesterday to help the Salvation Army with its fund drive. The Rotary will form a committee to aid in solicitation, and the Legion Band will hold a concert or parade to generate interest.
Hibbing firemen from all three stations have been working day and night to decorate the Armory for tonight's annual Firemen's Ball. Music will be provided by the Evans Society Orchestra, and the Armory will be decorated with an overhead canopy of evergreens and lights.