Bygones: 40 years ago, WAKX-AM radio switched formats
Bygones is researched and written by David Ouse, retired reference librarian from the Duluth Public Library. He can be contacted at djouse49@gmail.com.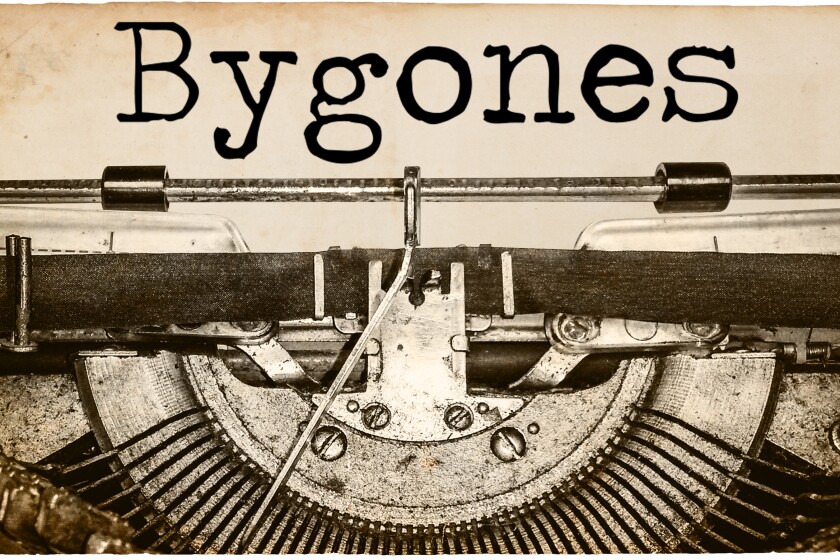 We are part of The Trust Project.
News Tribune, Jan. 12, 1982
WAKX-AM radio became a non-rock, "golden-oldies" station yesterday and within two months will change its call letters to KXTP-AM. According to station owner Lew Latto, the switch comes because of "a void in the radio market here for people 35 and older."
Unemployment, higher fares and stable gas prices contributed to a 12% drop in ridership on Duluth Transit Authority buses in 1981. But the authority spent less than it budgeted and expects to return some money to the city, DTA officials said yesterday.
News Tribune, Jan. 12, 1922
Duluth Central, Superior Central and Denfeld high schools will compete for the Joseph's Cup in their annual triangular debate tomorrow night. The competition among the three schools is very keen this season because the teams are regarded as evenly balanced.
A new dance will be introduced at the annual Policemen's Ball to be held next month at the Duluth Armory. The new dance, called the "Cop Walk," incorporates steps similar to the strides taken by "cops" while pacing their beats.