Bygones: 40 years ago, Tower was the coldest spot in the nation
Bygones is researched and written by David Ouse, retired reference librarian from the Duluth Public Library. He can be contacted at djouse49@gmail.com.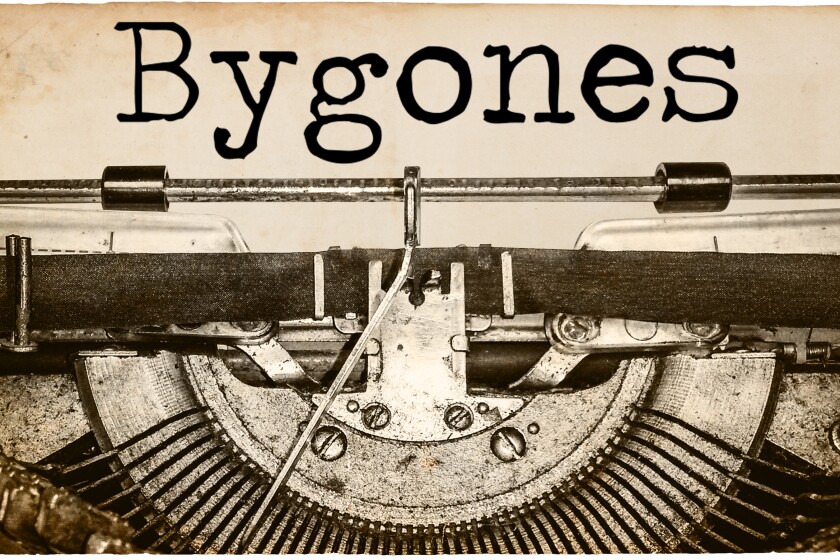 News Tribune, Jan. 10, 1982
The Duluth School Board yesterday slashed its remodeling and construction wish list from $56 million to about $25 million. Projects eliminated include $6.4 million for an eastern elementary school and $10.6 million for a new junior high school to replace Lincoln and Washington schools.
Tower was the coldest spot in the nation yesterday, reporting a morning low of 47 below. Duluth's low temperature yesterday morning was 28 below, and yesterday's high of -22 tied a city record for the lowest maximum temperature on any date.
News Tribune, Jan. 10, 1922
Charles S. Mitchell, editor-in-chief of the Washington Herald and for 16 years editor of the Duluth News Tribune, died suddenly yesterday in his home in Washington, D.C. Mitchell left Duluth less than a year ago for the job in Washington.
The Duluth City Council yesterday gave first reading to an ordinance appropriating money to purchase the Brighton Beach property, which will become part of Duluth's park and boulevard system. The ordinance will be given two more readings before it is officially passed.