Bygones: 40 years ago, health department warned about mining pollution in Lake Superior drinking water
Bygones is researched and written by David Ouse, retired reference librarian from the Duluth Public Library. He can be contacted at djouse49@gmail.com.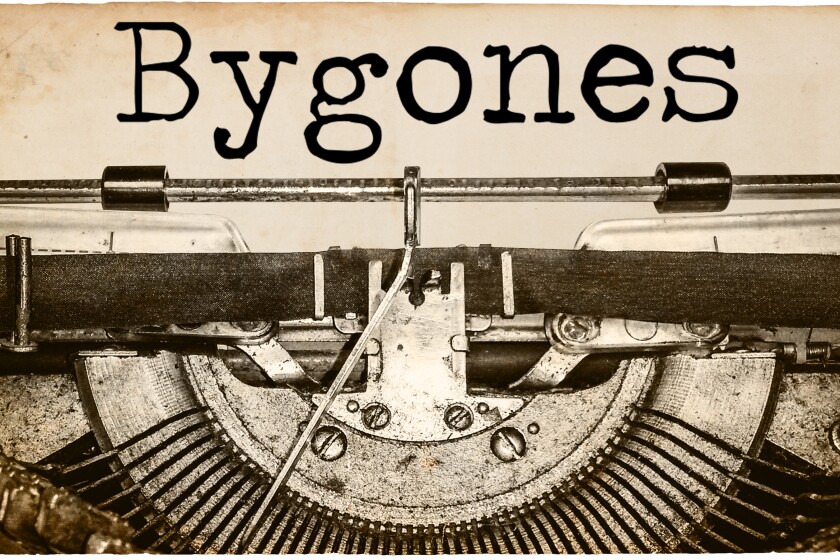 News Tribune, Jan. 6, 1982
Minnesota Health Department officials said yesterday people shouldn't assume that there's not a cancer risk from drinking unfiltered Lake Superior water. Drinking water has been a concern since asbestos-like fibers were discovered in taconite tailings discharged into Lake Superior by Reserve Mining Co.
Duluth Commissioner Gary Doty was elected to head the St. Louis County Board yesterday at the board's annual reorganizational meeting. In a short acceptance speech, Doty said commissioners will have a difficult year coping with cuts in state and federal aid.
News Tribune, Jan. 6, 1922
The International Joint Commission yesterday submitted a report to the U.S. State Department recommending the construction of the St. Lawrence canal. The commission has approved an engineers' report that states the project can be completed at a lower cost than was earlier estimated.
Jobless ex-servicemen will be given one good meal each day beginning tomorrow under a plan by Duluthians Mrs. E. Hallock, Guy Hallock, and Mrs. Frank Shebat. The use of Foresters Hall, Fourth Avenue West and First Street, has been offered for the program.