Bygones: 40 years ago, Duluth voters were set to decide on DTA tax
Bygones is researched and written by David Ouse, retired reference librarian from the Duluth Public Library. He can be contacted at djouse49@gmail.com.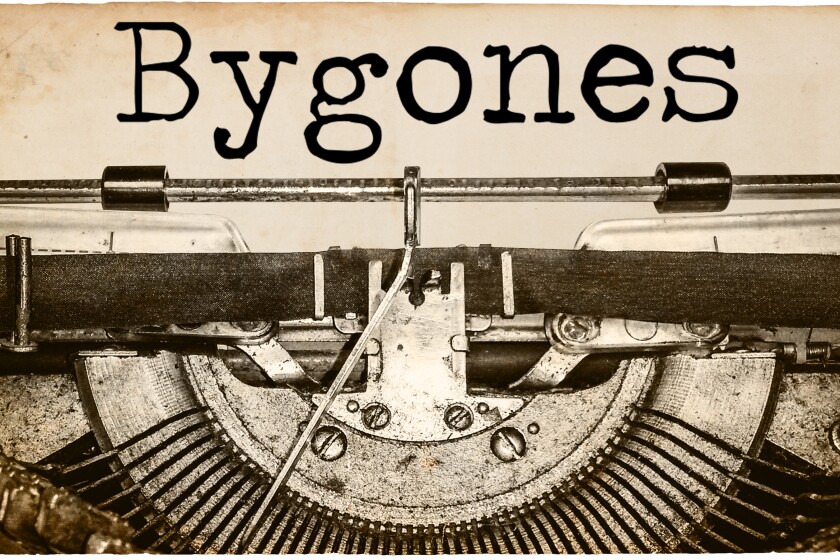 News Tribune, Nov. 1, 1981
Reserve Mining Co. will close its Babbitt Mine and its Silver Bay taconite processing plant for 11 weeks next year. Matthew R. Banovetz, company president, said yesterday reduced demand for iron ore by the steel-making industry has forced Reserve to cut its projected 1982 production.
This week, Duluth voters will decide whether the Duluth Transit Authority can double its tax collection in 1982. Approval means the average homestead owner would pay $12 to the DTA next year to support the bus system.
News Tribune, Nov. 1, 1921
Officials of the federal Board of Vocational Training yesterday inspected several possible sites in and around Duluth for a proposed vocational training school. They were especially impressed with sites at the McDougal-Duluth Shipbuilding Company in Riverside and the Nopeming Sanitorium.
The first claims from victims of the area's Oct. 12, 1918, forest fire have been paid by the U.S. Railroad Administration. Uri L. Poster and John Blumberg of the Palisade District were paid on the basis of 45% of their actual losses.