Bygones: 100 years ago, Duluth enforced strict regulations for community dances
Bygones is researched and written by David Ouse, retired reference librarian from the Duluth Public Library. He can be contacted at djouse49@gmail.com.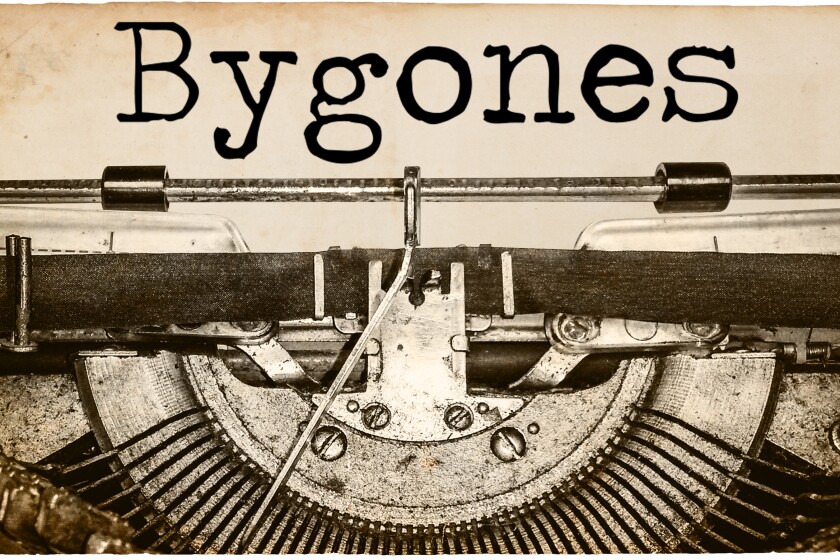 News Tribune, Jan. 11, 1982

Pickands Mather & Co. will shut down its Erie Mining taconite operation for five weeks this summer to reduce its pellet production with a minimum number of layoffs. Employees will be allowed to schedule their vacations during the shutdown, which will begin July 4.

Extreme cold and blowing snow kept most Duluthians inside yesterday with a low temperature of 31 below at 7 a.m. The cold weather kept plumbing and heating companies busy over the weekend repairing frozen pipes and failing heating systems.

News Tribune, Jan. 11, 1922
Mid-week shoppers and amusement seekers took advantage of Duluth's second straight day of spring weather yesterday, and vaudeville, musical comedy and moving picture houses reported large matinee crowds. The thermometer registered 30 degrees at 3 p.m. with a low of 21 at 7 a.m.

Strict adherence to dancing regulations for community dances held in Duluth schools will be enforced by the city's Recreation Department, it was announced yesterday. Large placards showing positions in which couples should stand while dancing will be posted on the walls.