Bygones: 100 years ago, Duluth completed plans to extend West Second Street
Bygones is researched and written by David Ouse, retired reference librarian from the Duluth Public Library. He can be contacted at djouse49@gmail.com.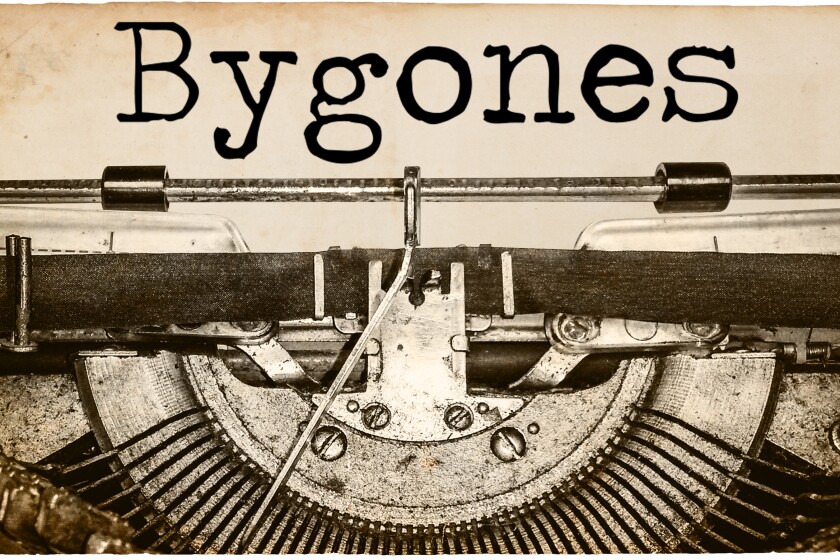 News Tribune, Nov. 24, 1981
Holiday food shoppers in Duluth are finding that turkey prices this year are 15 to 20 cents per pound lower than last year. John Rubin, meat manager at Super One on Haines Road, said yesterday generic frozen turkey is selling for 48 cents a pound.
Duluth city councilors yesterday unanimously agreed to hire, upon request, sign-language interpreters for hearing-impaired people who want to attend public meetings or need help communicating when using city services. The city will require a 48-hour notice to provide an interpreter.
News Tribune, Nov. 24, 1921
Plans for the proposed extension of Second Street from Third Avenue West to 21st Avenue West in Duluth were completed by the city Engineering Division yesterday. The project should eliminate congestion at the Point of Rocks between Eighth and 14th avenues west.
The annual sale of Christmas seals to impede the spread of tuberculosis will begin tomorrow in Duluth. The seals will be placed in civic clubs, retail stores, drug stores, and other businesses, and a house-to-house canvas will be undertaken before Christmas.