Bygones: 100 years ago, a world-famous skater provided lessons in Duluth
Bygones is researched and written by David Ouse, retired reference librarian from the Duluth Public Library. He can be contacted at djouse49@gmail.com.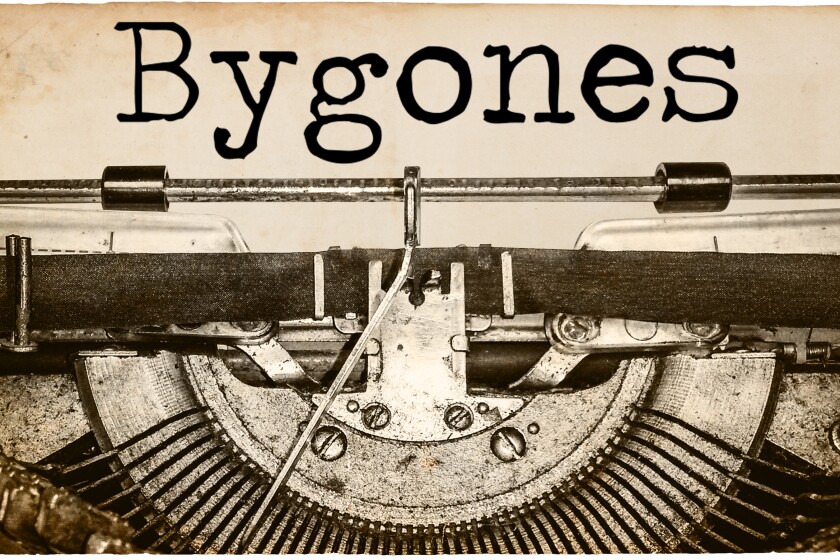 News Tribune, Nov. 9, 1981
Jeno's Inc. is trying to bring a frozen tomato packaging operation to Duluth to replace jobs lost when the company moves its frozen pizza production to Ohio. The frozen tomato venture would utilize Jeno's current production lines and storage space.
Classes will resume this morning in Hibbing after teachers approved a new contract in a special meeting last night. The district's 240 teachers went on strike Nov. 2, with wages as the key dispute between the Hibbing Education Association and the School Board.
News Tribune, Nov. 9, 1921
Plans were announced yesterday to place 2,000 head of cattle on a 54,000-acre tract of land 30 miles north of Duluth on the Vermilion Highway this spring. The Northern Minnesota Land & Cattle Company is now being organized with capital of $500,000.
The Duluth Curling Club will begin a membership campaign next week to try to add 100 members. And it was announced that Harley Davidson, one of the greatest skaters in the world, will be a skating instructor at the club this year, providing free lessons for members.