The Memo: UpDawg food truck finds residency in Superior; Cloquet sporting goods store closes
Have a business tip or story idea for The Memo? Send it to lbutterbrodt@duluthnews.com.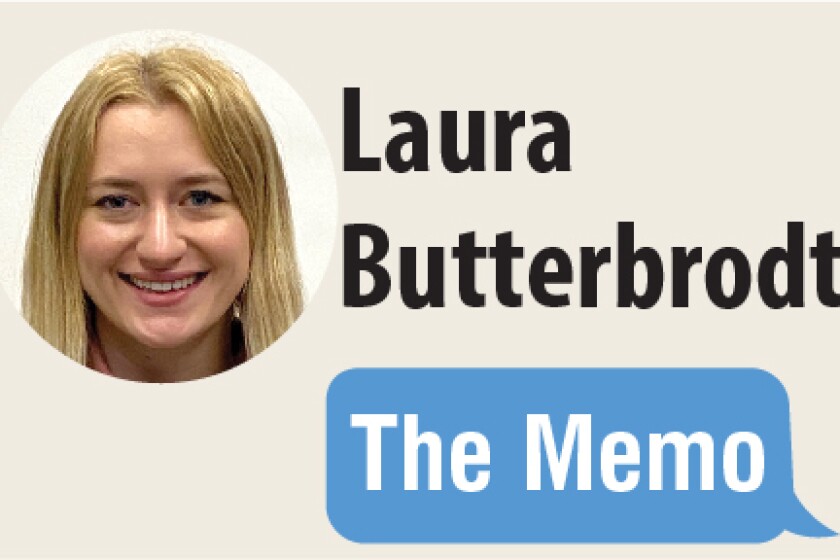 SUPERIOR — UpDawg food truck has found a stationary home base in the kitchen of Average Joe's Bar.
Co-founders Cory Netland and David Fitch debuted their craft hot dog creations last summer in Duluth. With the new home base, UpDawg will be able to offer its food regularly to customers and can prepare for larger catering events with the full-scale kitchen.
Netland and Fitch said they will be taking over the Average Joe's kitchen within the next month. It was previously occupied by Cousin Chuy's, which has moved to downtown Duluth and reopened as Loaf and Ladle.
Have a business tip or story idea for The Memo? Send it to lbutterbrodt@duluthnews.com.
Women's boutique to open in Fitger's complex
A Shell Lake, Wisconsin, women's boutique is opening its second storefront, in the Fitger's Complex in Duluth.
Indigo The Label is a women's lifestyle boutique offering clothing, accessories and housewares co-owned by Grace Shervey and Cait Lombard. The boutique's first location opened in Shell Lake in 2019.
"Coming from a small town, we know how hard it is to find cutting-edge trends, so we decided to open Indigo The Label and build confidence through fashion and creativity while also empowering entrepreneurs like ourselves," Shervey said. "We look forward to being a part of the Fitger's family and the Duluth community."
Indigo The Label will be open at Fitger's, 600 E. Superior St., from 11 a.m. to 3 p.m. Thursdays and 10 a.m. to 3 p.m. Fridays and Saturdays.
Cloquet Sporting Goods to close next month
Cloquet Sporting Goods announced on social media earlier this month that the business will be closing as of April 1. According to the post, the pandemic has made it difficult for the sporting goods store to stay in business.
Cloquet Sporting Goods opened in June 2020 at 1111 Cloquet Ave., buying and selling new and gently used sporting equipment.
Laura Butterbrodt covers health and business for the Duluth News Tribune. Contact her at 218-723-5320 or lbutterbrodt@duluthnews.com .