The Memo: Sven and Ole's Grand Marais building for sale
Laura Butterbrodt wants to hear from you! Tips? Thoughts? Story ideas? Send them her way, lbutterbrodt@duluthnews.com.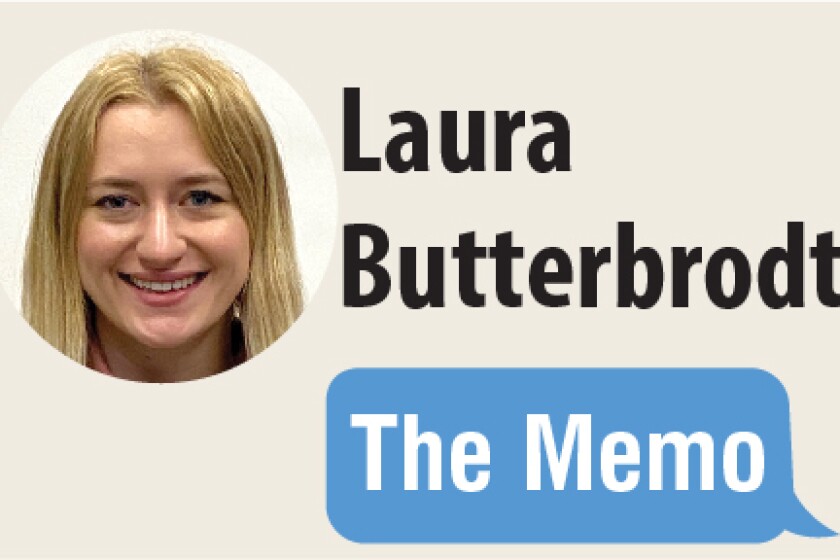 We are part of The Trust Project.
GRAND MARAIS — Sid "Sven" Backlund, co-owner of pizza restaurant Sven & Ole's, said the restaurant is revising its business operations.
One of the biggest changes to the operation will be its location. The property at 9 W. Wisconsin St. in Grand Marais has been listed for sale — by none other than restaurant co-owner Terry "Ole" Backlund at Backlund Realty.
"Although we like our space, we don't need that much space for our business," Sid Backlund said in a statement to customers on Facebook. "We will miss our original home, but we have other property from which to operate Sven & Ole's pizza business. It also gives someone else a chance to start their dream in a stellar location in a great little town. This spot has been good to us and we hope it can do the same for someone else."
Backlund declined to disclose the possible future location of the restaurant.
Sven & Ole's will remain in its current space until the building is sold. Backlund stated that one of the main drives to make the change has been a "staffing nightmare" faced in the last two years throughout the coronavirus pandemic. The 0.09-acre property is listed for $499,900. The building was built in 1941 and has housed Sven & Ole's for more than 40 years.
Backlund's former Inga & Lena's Mexican restaurant building at 5 N. Broadway St., Grand Marais, is also for sale with Backlund Realty. The downtown building, which is over 2,500 square feet and includes restaurant equipment, is listed for $389,000.
Nutrition club to open on Duluth's Central Entrance
A new nutrition club, NutriNorth, is expected to open in Duluth at the beginning of February. Owner Justin Mumm also owns similar businesses in Grand Rapids and West Fargo, North Dakota.
NutriNorth will be located at 1017 W. Central Entrance, Unit B, next to Cold Stone Creamery. It will offer 120 flavors of shakes from Herbalife, a multilevel marketing corporation that sells dietary supplements. NutriNorth also offers a pre- and post-workout product menu and other drink products.
Mumm said the store's goal is to help people begin and maintain healthy lifestyles. In addition to the drinks, Mumm and staff will offer lifestyle coaching to customers. The club will have bar seating, which Mumm hopes will allow people to build relationships with other like-minded people.
Chilly Billy's reopens with doughnut bar
Chilly Billy's Frozen Yogurt on Woodland Avenue is once again open, owner Bill Marker announced via a news release, and is now operating its newly installed doughnut bar. The self-serve frozen yogurt shop reopened Jan. 7 after temporarily closing in December to install the doughnut bar.
Fresh cake doughnuts are made on-site daily, with options to add icing and toppings. Customers can create their own combinations, or follow Chilly Billy's 40 suggested flavor combinations, like apple pie, peanut butter and jelly and maple bacon.
The doughnut bar is only at the 1010 Woodland Ave., in The Shops at Bluestone. Both the Bluestone and Miller Hill Mall locations of Chilly Billy's still serve frozen yogurt.
Laura Butterbrodt covers health and business for the Duluth News Tribune. Contact her at 218-723-5320 or lbutterbrodt@duluthnews.com .