The Memo: Sephora opens in Duluth Kohl's on Friday
Laura Butterbrodt wants to hear from you! Tips? Thoughts? Story ideas? Send them her way, lbutterbrodt@duluthnews.com.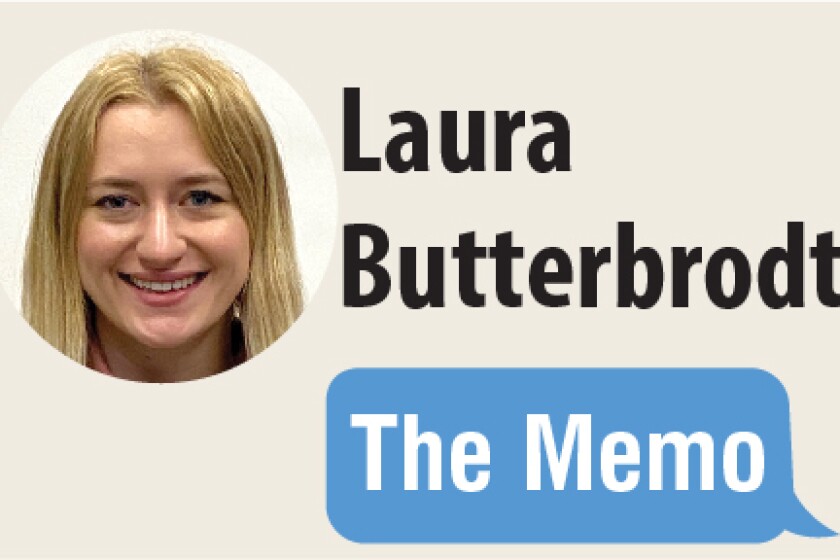 Duluth's Kohl's is one of the first in the country to open a Sephora in its store.
Sephora opens Friday and will replace the previous beauty department. The store at 2115 Miller Trunk Highway is among 73 locations across the nation that open Friday. By the end of the fall, 200 locations will have the beauty departments.
Products from Sephora are available on the Kohl's website.
Duluth also has a Sephora in the J.C. Penney at Miller Hill Mall.
Duluth Children's Museum reopens in Lincoln Park
The Duluth Children's Museum opened last weekend after facing several delays due to the COVID-19 pandemic. The museum is now open 10 a.m. to 3 p.m. Thursday-Sunday at 2125 W. Superior St. The museum was previously located in the Clyde Iron Works complex, and hosted several pop-up play space and workshop events throughout the year.
Exhibits in the first phase of the museum's reopening are on the first floor of the building and in its terrace.
The second phase of reopening, for which funds are still being raised, will include the second story of the building and its rooftop garden.
New Scenic Cafe to bring food truck to state fair
The New Scenic Cafe, located between Duluth and Two Harbors, will take its signature sashimi tuna tacos on the road to the Minnesota State Fair. The restaurant's Scenic 61 food truck will be at the state fair Aug. 26-Sept. 6.
The sashimi tuna tacos are comprised of crispy wonton shells, sashimi tuna, avocado and a house-made Thai peanut slaw. More than 100 recipes from the New Scenic Cafe are now available to preorder in the restaurant's second cookbook, which can be purchased at newsceniccafe.com through Sept. 6.
The New Scenic Cafe is open from 11 a.m. to 7 p.m. daily at 5461 North Shore Drive.
Laura Butterbrodt covers health and business for the Duluth News Tribune. Contact her at 218-723-5320 or lbutterbrodt@duluthnews.com .