The Memo: Hungry Hippie Tacos to open Duluth location
Laura Butterbrodt wants to hear from you! Tips? Thoughts? Story ideas? Send them her way, lbutterbrodt@duluthnews.com.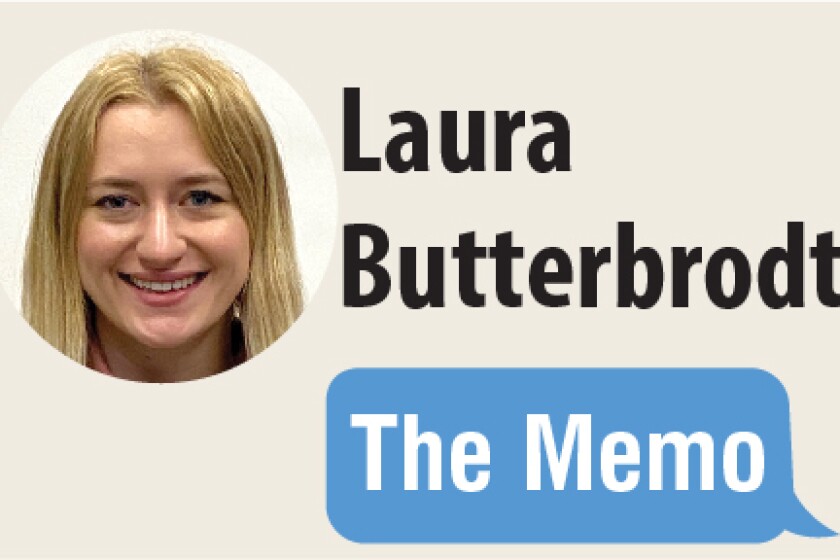 Hungry Hippie Tacos in Grand Marais announced on social media that a new location is planned for Duluth's Lincoln Park neighborhood.
The restaurant is expected to open as soon as January at 1810 W. Superior St., formerly home to the Wayside Vet Clinic.
Bailey Builds named one of State Fair's best exhibitors
Bailey Builds was awarded one of the Minnesota State Fair's 2021 Best Awards. The Duluth wood artists were among 13 who received a Best Award, selected from nearly 1,000 commercial exhibitors, attractions, concessions and food and beverage vendors.
"Honored to be one of the BEST of the BEST at the BEST fair in the country!" Anna Bailey wrote on Instagram.
This year was owners Anna and Nathanael Bailey's first time as a state fair vendor.
Other exhibitors selected for the 2021 Best Awards were Angry Minnow Vintage; Baba's; Gopher State Expositions and the Equinox; GoServ Global; Hanging Garden; The Hideaway Speakeasy; Kim O's Concession and Lean & Toss; Latitude Studios Co.; Rutana's Hot Apple Dumplings; Solem Concessions Cheese Curds & Mini Donuts; Tinsley Amusements and Charlie Chopper; and Waterstone Fire Tables.
Rocky Mountain Chocolate Factory to send fudge to troops
The Rocky Mountain Chocolate Factory in Duluth is providing fudge for care packages to be sent to U.S. military personnel. The "Fudge for Troops" promotion goes through the month of September. For every pound of fudge purchased by a customer, Rocky Mountain Chocolate Factory will send a free pound of fudge to troops overseas.
The promotion is part of a partnership with the Lake Superior chapter of the Blue Star Mothers of America. The promotion was started in 2010. The care packages will be sent in time for the holiday season. Rocky Mountain Chocolate Factory is located in Canal Park at 395 S. Lake Ave.
Cloud 9 Asian Bistro now offers hibachi
Japanese steakhouse Osaka Duluth has temporarily closed to relocate from the Burning Tree Plaza on Miller Hill. In the meantime, its sister restaurant, Cloud 9 Asian Bistro, has opened a hibachi grill table.
Due to limited seating, Cloud 9 suggests making reservations one week in advance. It's located at 308 S. Lake Ave. in Duluth's Canal Park.
Laura Butterbrodt covers health and business for the Duluth News Tribune. Contact her at 218-723-5320 or lbutterbrodt@duluthnews.com .