The Memo: Hillside Farmers Market open for season
Have a business tip or story idea for The Memo? Send it to lbutterbrodt@duluthnews.com.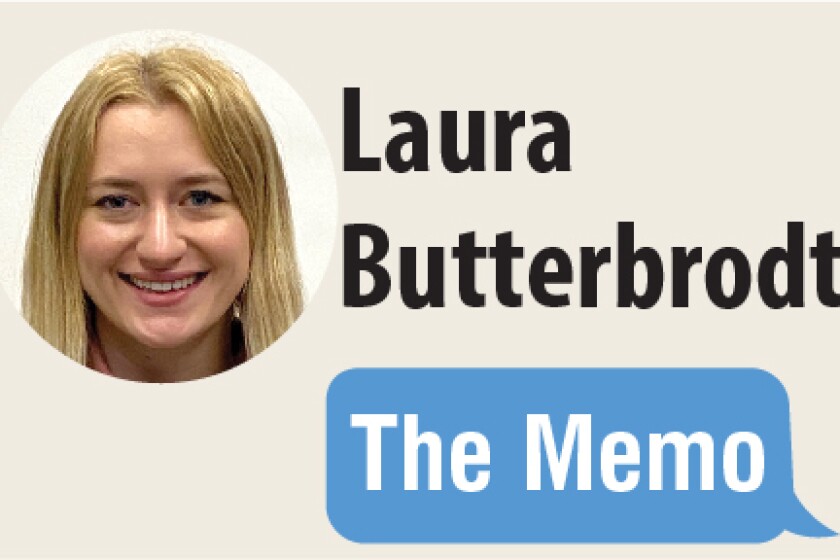 We are part of The Trust Project.
DULUTH — The Hillside Farmers Market opened last week for its 2022 summer season. The market, presented by Essentia Health and Community Action Duluth's Seeds of Success program, is open 2-5 p.m. every Tuesday through the end of September at the corner of Fifth Avenue East and Third Street.
Local vendors at the Hillside Farmers Market sell fresh produce, seedling transplants, baked goods, canned goods and other items. This is the market's fifth year in operation.
SNAP customers are matched dollar-to-dollar up to $15 per market day for all EBT-eligible items, and $10 for produce when using at EBT card. Children under age 18 and people over age 60 also receive $4 in free produce thanks to funding from Essentia Health and the University of Minnesota Exetension's Power of Produce program.
New gym now open in Lincoln Park
Renovant Fitness is now open at 1921 W. Michigan St. in Lincoln Park. The gym offers small-group personal training with up to four clients at one time sharing a coach.
Owner Jesse Hipolito has an Associate of Applied Science, is a certified personal trainer through the National Strength and Conditioning Association, and is CrossFit Level 1 certified. Renovant Fitness is currently offering a founder's rate membership fee and a free trial pass is available.
Mid-State Truck Service to hold grand opening
Mid-State Truck Service, Inc. will celebrate its official grand opening with a ribbon-cutting and public reception at 3 p.m. Wednesday, June 29, at 3204 Carlton St., Duluth.
The full-service dealership will debut its remodeled facility with special offers to customers, free hors d'oeuvres, prize giveaways and live broadcasting from KAT Country 98.9. Mid-State Truck Service offers maintenance on medium, heavy and severe-duty trucks; school and commercial buses; a full-service parts department carrying all major brands; financing, body and service work.
"We're extremely proud and excited to finally welcome our customers to our newly remodeled facility," owner Jon Vandehey said in a news release. "Since purchasing the dealership in early 2020, we've continued to make investments in our people and facilities."
The dealership has eight locations, including Duluth, across Northeastern Minnesota and Wisconsin.
This column will be my last contribution to The Memo. I'm excited to introduce you to Brielle Bredsten, the News Tribune's new business reporter. She will take over the column starting next week. I will still be at the DNT covering health news.
Please send welcoming wishes, and any business tips you have, to Brielle at bbredsten@duluthnews.com .
To help combat high suicide rates among construction workers, Boldt has introduced a peer-support program across its company, including in Cloquet, to help employees find resources and support.