The Memo: GB Schneider restaurant to close in May
Have a business tip or story idea for The Memo? Send it to lbutterbrodt@duluthnews.com.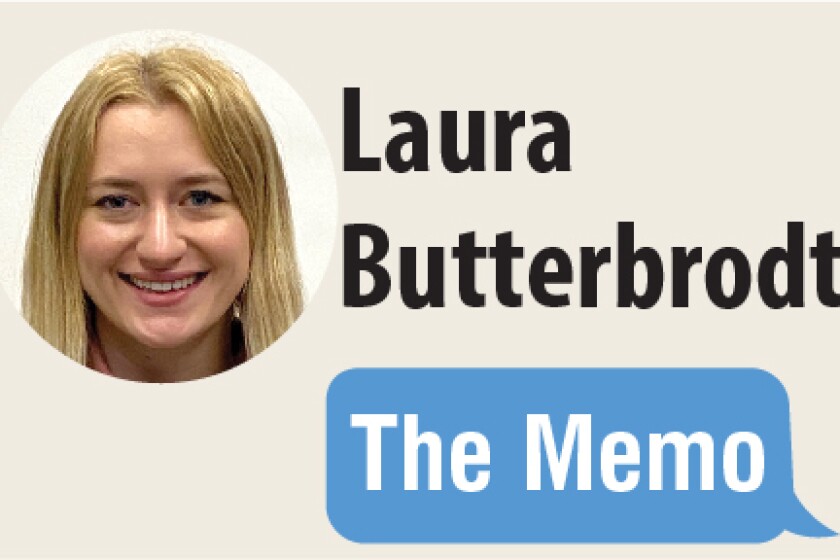 We are part of The Trust Project.
DULUTH — GB Schneider & Co. restaurant in West Duluth will be permanently closing May 5, owner Gary Schneider said.
Schneider, 72, said he will be retiring from the restaurant industry. He opened GB Schneider & Co at 4602 Grand Ave. in June 2010.
"I've just loved being in West Duluth for 12 years and I'm going to miss all my customers that became friends," Schneider said. "I'm very happy to retire at this point. It's been a tough two years with COVID."
The restaurant building was purchased by Mexico Lindo, located in the Fitger's building in downtown Duluth. A Mexico Lindo representative was not available to answer questions, but Schneider said Mexico Lindo will take over the West Duluth property on May 15.
The downtown Duluth branch of U.S. Bank celebrated an open house and ribbon-cutting ceremony Tuesday to debut its updated space. The bank at 130 W. Superior St. renovated its offices and lobby, which are leased from Hanft Fride law firm, the building owner.
Laura Butterbrodt covers health and business for the Duluth News Tribune. Contact her at 218-723-5320 or lbutterbrodt@duluthnews.com .