The Memo: Downtown Duluth developments
Laura Butterbrodt wants to hear from you! Tips? Thoughts? Story ideas? Send them her way, lbutterbrodt@duluthnews.com.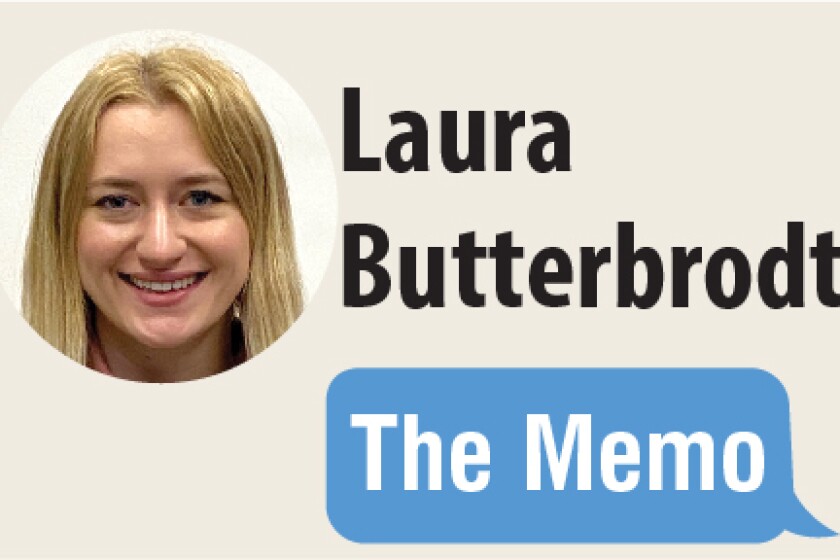 There's lots happening on Superior Street in downtown Duluth — and yes, it's more than just construction. Businesses are reopening and expanding. and plans for celebrations are coming together. Read on to learn about just a few of the things you can find happening on Superior Street in the next few months.
Blacklist moving to larger space
Blacklist Brewing Co. revealed last week that the brewery's big news of the summer is a new, larger location. The taproom and brewery are moving a block over, to the Lange Building at 206 E. Superior St. in Duluth. Blacklist is adding more ax-throwing lanes and an event space at the back of the taproom. The new location will also have a larger patio. No opening date has been set, but they hope to be ready near the end of summer. Until then, they're still serving craft beers at 120 E. Superior St in downtown Duluth.
Duluth Candy Co. is reopening under new ownership on June 1. Duluth Candy Co., previously Fannie Rose Candy, closed after 10 years as a result of the pandemic in December 2020. But now, the downtown Duluth candy store has been purchased by David and Tami Siebert, who will use the same recipes for the store's gourmet popcorn and chocolates. The store's grand opening will be celebrated from 10 a.m. to 7 p.m. on Tuesday, June 1, in the Fannie Rose building at 103 E. Superior St.
Sidewalk Days seeking vendors
Are you a vendor, artist or entertainer? Downtown Duluth's Annual Sidewalk Days Festival wants you! The festival, set for July 7-9, is now accepting applications to showcase local art, retail items, interactive displays, entertainment and food at the family-friendly event. The Sidewalk Days festival is anticipated to draw more than 4,000 people to Superior Street, according to the Duluth Greater Downtown Council. GDC members get a free space at the event. To apply, visit downtownduluth.com or call 218-727-8549.
Laura Butterbrodt covers health and business for the Duluth News Tribune. Contact her at 218-723-5320 or lbutterbrodt@duluthnews.com .