The Memo: Crumbl Cookies coming to Duluth
Laura Butterbrodt wants to hear from you! Tips? Thoughts? Story ideas? Send them her way, lbutterbrodt@duluthnews.com.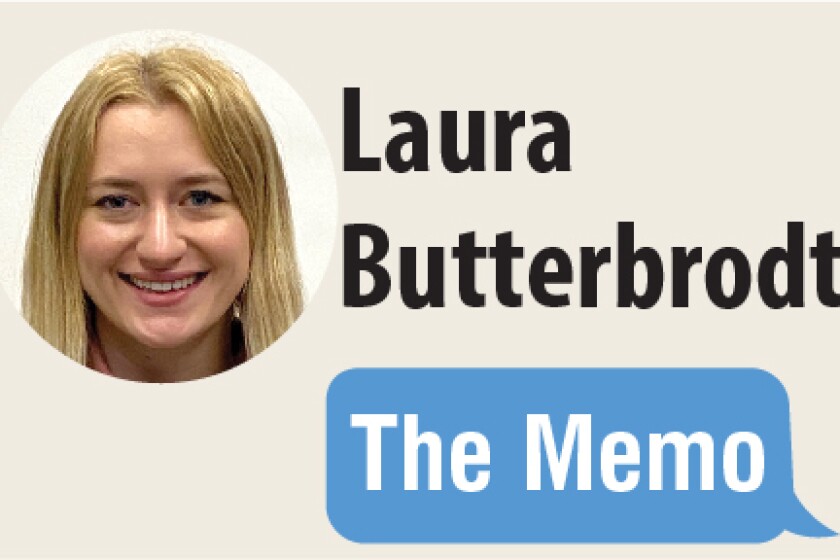 Cookie bakery chain Crumbl Cookies is coming to Duluth in early 2022, a spokesperson for the company confirmed last week.
Utah-based Crumbl Cookies, which sells gourmet cookies to go, plans to open its Duluth store in February in the shopping plaza on West Central Entrance near Jersey Mike's Subs. There are five Crumbl Cookies locations in Minnesota: Apple Valley, Arden Hills, Maple Grove, Rochester and Woodbury.
New Scenic Cafe open for full-service dining
The New Scenic Cafe began offering full-service dining in November after nearly two years of pandemic-altered service. The restaurant at 5461 North Shore Drive outside Duluth is seating tables from 11 a.m. to 9 p.m. Wednesday through Sunday.
RELATED:
New Scenic will open briefly — in the name of love The popular North Shore cafe will be open for Valentine's Day weekend.

Facing pandemic uncertainty, New Scenic Cafe adds food truck to lineup Scenic 61 opened Wednesday in the parking lot of the popular North Shore restaurant.

Austin-Jarrow moves to new location
Duluth running shoe and accessory store Austin-Jarrow has moved from 917 W. Central Entrance to 1025 W. Central Entrance, across the parking lot near Office Depot. The store has been open since 1984.
Duluth spa offers clean beauty options
Heaven on Earth Wellness Spa at 307 E. Central Entrance in Duluth is now offering clean beauty options using organic, vegan, gluten-free, cruelty-free and harsh chemical-free products.
The salon offers haircuts, hair coloring and styling, waxing and conditioning treatments.
The salon's products are free of toxic chemicals, including ammonia, parabens, hydrogen peroxide, lead acetate, para-phenylenediamine and resorcinol.
Stylists are able to work with all hair types and textures. The salon is also certified as a sensory-accommodating space for individuals with sensory processing dysfunction, including people with autism or other sensory processing difficulties.
Heaven on Earth Wellness Spa also offers massage, health coaching, ionic foot detox, oxygen bar, ozone sauna, colon hydrotherapy, hyperbaric oxygen therapy and endermologie.
Laura Butterbrodt covers health and business for the Duluth News Tribune. Contact her at 218-723-5320 or lbutterbrodt@duluthnews.com .