The Memo: Black Water Lounge to open new patio for Grandma's Marathon
Have a business tip or story idea for The Memo? Send it to lbutterbrodt@duluthnews.com.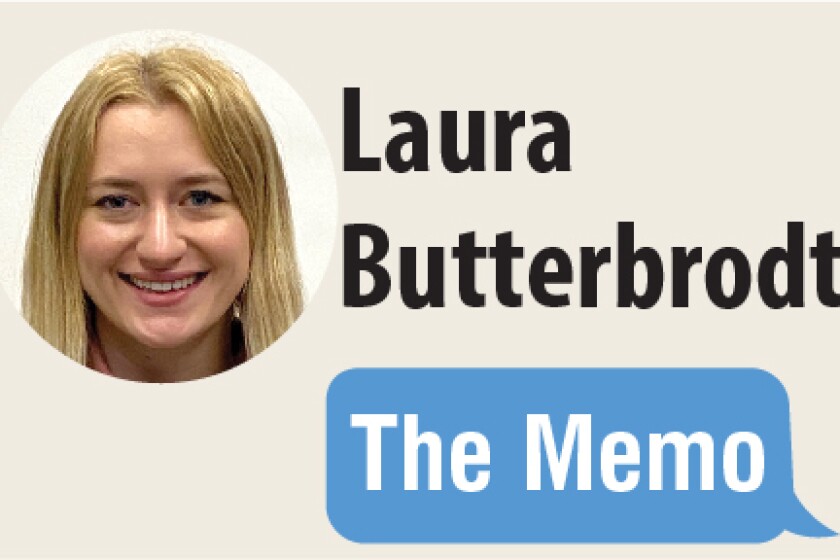 We are part of The Trust Project.
DULUTH — Black Water Lounge is celebrating Grandma's weekend with the grand opening of its new outdoor patio seating area. The cocktail bar will open at 8 a.m. June 18 and serve its full martini list, mimosas, bloody marys, coffee, and cinnamon and caramel rolls while patrons cheer on the marathon runners along Superior Street.
The patio's seating will be on a first-come, first-served basis on Saturday. Black Water Lounge will be open all day, with kitchen hours beginning at 4 p.m. Music will be provided by Sounds Unlimited. The martini lounge at 231 E. Superior St. in downtown Duluth opens at 4 p.m. Tuesdays through Saturdays. The patio is a new addition the bar will now offer.
Hungry Hippie Tacos now open
Grand Marais restaurant Hungry Hippie Tacos is now even more accessible for Duluth-area customers. The Duluth location opened at the end of May, offering Mexican cuisine with a twist, including its signature frybread tacos.
Hungry Hippie Tacos is open daily in Duluth from 11 a.m. to 8 p.m. at 1810 W. Superior St. in Lincoln Park. The restaurant has been open in Grand Marais for four years, and continues to be open Wednesday through Sunday.
Missouri cybersecurity firm opens Duluth office
The Kansas City-based cybersecurity firm Aspis has expanded its operations to Duluth. The firm's second office opened at the beginning of the month at 315 W. First St., Suite 204. Aspis provides cybersecurity services for all sizes of organizations, from small- to mid-sized businesses, Fortune 500 enterprises and government entities.
Aspis was founded in 2019 in Kansas City and has 15 employees in Kansas City, Duluth and Washington, DC. Aspis first hired a Duluth employee in October 2020, and now has three. According to a news release from Aspis, the firm plans to hire three more Duluth employees this summer.