The Memo: A & Dubs announces opening date for 2022 season
Have a business tip or story idea for The Memo? Send it to lbutterbrodt@duluthnews.com.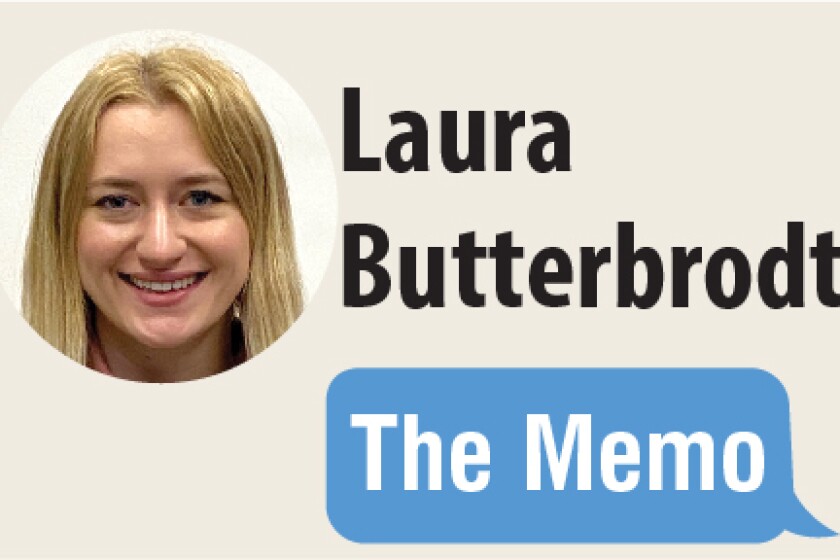 We are part of The Trust Project.
DULUTH — Local drive-in restaurant A & Dubs announced on Facebook its anticipated opening date for the 2022 season is May 23. The 3131 W. Third St. establishment will be open from 10:30 a.m. to 8 p.m. Monday through Saturday through the summer. The Lincoln Park drive-in typically closes for the season at the end of September.
Oasis Del Norte to open storefront in Lincoln Park
Last month, Oasis Del Norte announced on social media that a brick-and-mortar location is coming to Lincoln Park. Owner Eduardo Sandoval Luna started the taqueria business as a food truck in 2015.
In the fall of 2020, Sandoval opened a pop-up in the Miller Hill Mall for the winter, saying the endeavor brought him "one step closer to a brick-and-mortar restaurant." Now, he's achieved that goal. Oasis Del Norte will open at 2401 W. Superior St., in the former Big Bottle Shop.
Oasis Del Norte offers tacos, quesadillas, burritos, tortas, nachos and other authentic Mexican recipes from Sandoval's mother's restaurant in Mexico. The food truck aspect of the business will remain, and will continue to travel around the Northland.
An opening date for the restaurant has not yet been announced, but a schedule for the food truck can be found at oasisdelnorte.com .
The RINK Pitch Competition returns
Innovate 218's RINK Pitch Competition is back for its second entrepreneur contest. Innovators from St. Louis, Carlton, Itasca, Lake, Aitkin, Pine, Kanabec and Mille Lacs counties are invited to submit their ideas to the competition, which will be held Wednesday, May 11 from 4:30-9 p.m. at Grand Rapids Brewing Co., 214 N. Pokegama Ave. in Grand Rapids.
Five entrants will be selected to pitch their ideas to judges and the audience. Awards, feedback and entrepreneurial guidance will be given during the event. At the first competition in December 2021, Patti Stoddard of Tower won the first-place price of $5,000 for her pitch of the "Doggy Bunk Bed."
The competition will be streamed live. For links to register a pitch or to watch, visit innovate-218.com/pitch-competitions .
Laura Butterbrodt covers health and business for the Duluth News Tribune. Contact her at 218-723-5320 or lbutterbrodt@duluthnews.com .