On leadership: The 'efficient' crunch before going on vacation
Observe your behavior during this time to make changes all year.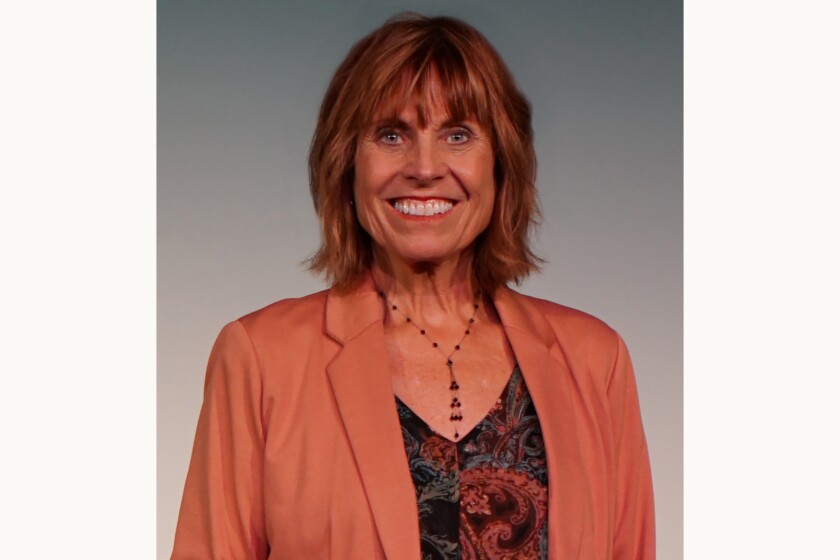 Have you noticed that the day before you leave for vacation is your most productive day of the year? From my perspective, there are some specific reasons why we become "super-efficient" while wrapping things up before we leave. I suggest using these same strategies to improve your productivity and efficiency all year.
Ways we become "super-efficient"
Focus on essential priorities. We focus on the things that absolutely need to get accomplished. No "busywork," reading junk emails, extra phone calls or unnecessary searching of the web. We use our time effectively by eliminating low-priority activities.
Delegate or ask for help. We find ways to get assistance from others for things we usually do ourselves. Some examples are asking family member to bring the dog to a kennel, handing over a project to a co-worker, or having someone help make travel arrangements.
Defer or delete non-essential meetings and tasks. We become very selective and postpone tasks or meetings that are non-essential to a later date or cancel them entirely.
Stop procrastination. We take action and stop avoiding tasks we don't want to do. We create an increased sense of urgency regarding deadlines to get things done.
Manage disruptions. We set boundaries with others and let them know that we can't be interrupted unless it is absolutely necessary.
Utilize a checklist. To avoid the swirl in our heads, we write things down so we don't worry about forgetting an essential task.
What do you do the day before vacation that makes you super-efficient?
Pam Solberg-Tapper, president of Coach for Success Inc., is a Duluth-based executive coach, professional speaker and adventure marathoner. For questions or to submit questions or ideas for future columns, please contact her at pam@coachforsuccess.com or 218-729-0772.