On Leadership: Reframing can be powerful tool for leaders
Reframing is a way to shift from diminished or self-limiting points of view on a topic toward other new, more uplifting possibilities.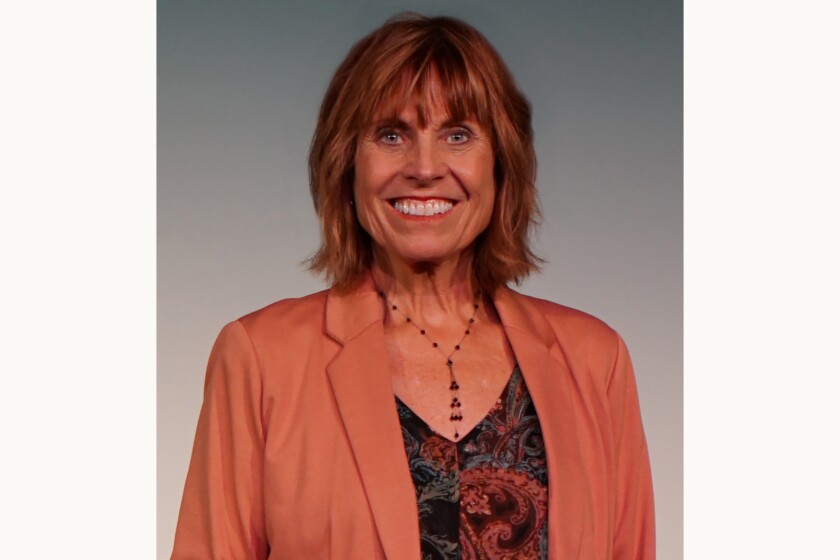 We are part of The Trust Project.
Reframing is seeing a situation from a different perspective or point of view. It can be very helpful in problem solving, decision making or when you see circumstances from a disempowering mindset. Because reframing helps you perceive things differently, you can choose a more empowering conclusion regarding an event or experience.
It is important to note that reframing is not necessarily positive thinking. Instead, it is a way to shift from diminished or self-limiting points of view on a topic toward other new, more uplifting possibilities.
Here are some ways to reframe situations:
1. Conduct a "gut check." Your internal wisdom can lend insight to a decision or situation that your intellect may miss. Ask yourself: "What does my intuition tell me here?" Then pause to listen to the response of your inner knowing.
2. See the opportunity or gift. When experiencing a setback or an adverse circumstance, consider what the opportunity or gift could be. Is there a lesson that you can glean to help you avoid something similar in the future? Is there a different course of action that you should be taking? How might you step up your leadership to learn and grow in this situation?
3. Fast forward into the future. Zoom out and ask yourself: "At the end of my life looking back, what is truly important here and what should I not worry about?" Looking at your circumstance from your entire life's vantage point can lend guidance to navigate your present situation.
4. Mentally solicit friendly advice. Think about a friend or person you admire. If you asked them for advice regarding your circumstance, what would they tell you? This works because your viewpoint of a situation is often limited. Thinking about what another person would advise can be helpful to spark insights and answers that you may overlook.
5. Focus on what matters most. It is easy to get caught up on the complexity of challenging circumstances and lose touch of what your top priorities should be. For example, when in disagreement with another person, ask yourself: "Is it more important to be right or preserve this relationship?" By assessing what matters most, you can see your situation from a fresh viewpoint.
While you cannot always change your circumstances, by reframing you can choose a more empowering perspective. And it's your perspective that determines your experience of life, not your circumstances.
Pam Solberg-Tapper, president of Coach for Success Inc., is a Duluth-based executive coach, professional speaker and adventure marathoner. For questions or to submit questions or ideas for future columns, contact her at pam@coachforsuccess.com or 218-729-0772.