On Leadership: Kickstart your day with morning rituals
The time commitment can range from 15-90 minutes.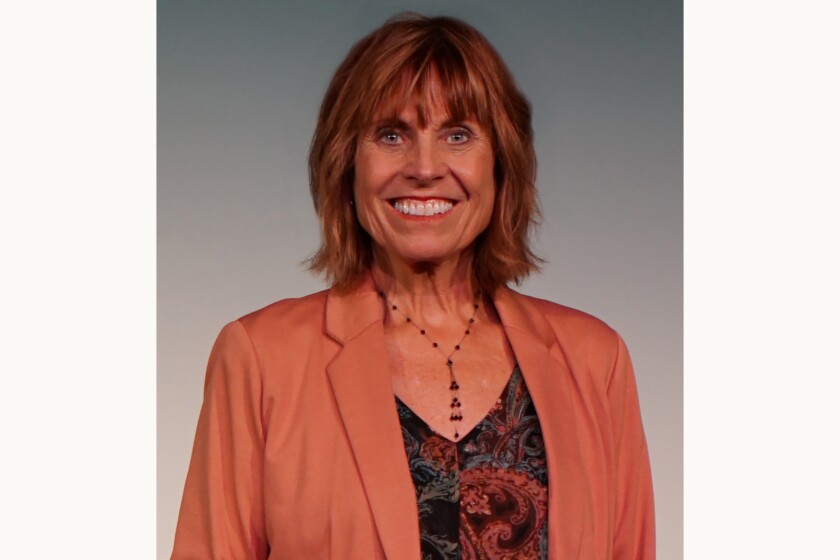 We are part of The Trust Project.
A morning ritual is an intentional set of actions taken at the beginning of each day. Successful leaders have discovered that by taking control over their mornings it allows their brain and body to boot up, connect to what is important, find creative solutions, and enlist a positive mindset to face the day. Their morning ritual becomes an embedded practice that leads to becoming their best versions of themselves.
Morning rituals are unique to each leader and typically include several main components comprising of inner connection, movement and setting objectives for the day. The time commitment is variable depending on the individual and can range from 15-90 minutes.
Byron Katie, an American author and speaker teaches a method of self-inquiry known as "The Work." Her premise is that we suffer when we believe our negative thoughts.
Here are some best practices for morning rituals:
1. Make it non-negotiable. Consistency is key. Block this time for yourself daily as it is easy to let other people's needs and wants take control over you and your time.
2. Wake up early. Give yourself the space to wake up without rushing. Infuse your first waking thoughts of the morning with peace, gratitude and appreciation versus thinking about the angst and demands of the upcoming day.
3. Give yourself the gift of solitude. Having alone time is critical for introspection and getting in touch with your highest self. Many leaders meditate, just sit being present or use visualization for inner connection. Clearing your mind will help you gain focus for the day.
4. Read. Infusing your mind with inspiring books on personal growth, spirituality and leadership can be motivating and gets the creative juices flowing.
5. Move. A morning workout increases energy, heightens awareness and decreases stress which lasts into the day. Whether it's yoga, running, stretching, biking or walking, creating space in your morning for movement gives you the leadership edge.
6. Write. Writing can provide a vehicle to clear your brain of personal and professional challenges. It helps to tap into your stream of consciousness regarding what is on your mind by letting your thoughts flow onto the paper.
When you combine what the person did with its result, your appreciation has a deeper meaning.
We all have three main areas where our judge gets activated.
Here are some ways to say "no" tactfully to protect your time and energy for what is truly important to you
7. Hydrate and fuel up. Treat your body with respect and give it the nourishment that it deserves to bring you optimally into the day.
8. Set action items and "eat that frog." Revisit your long-term goals to keep them top of mind. Then write down your top three priorities for the day. Do the most unpleasant thing first, hence "eat that frog," a productivity phrase coined by author Brian Tracy. This creates the momentum to do the easier tasks as the day unfolds.
Morning rituals can be life changing by consistently putting you into a positive, empowering state that carries you throughout each day.
Pam Solberg-Tapper, president of Coach for Success Inc., is a Duluth-based executive coach, professional speaker and adventure marathoner. For questions or to submit questions or ideas for future columns, contact her at pam@coachforsuccess.com or 218-729-0772.