On Leadership: Defeat negative thoughts with 4 questions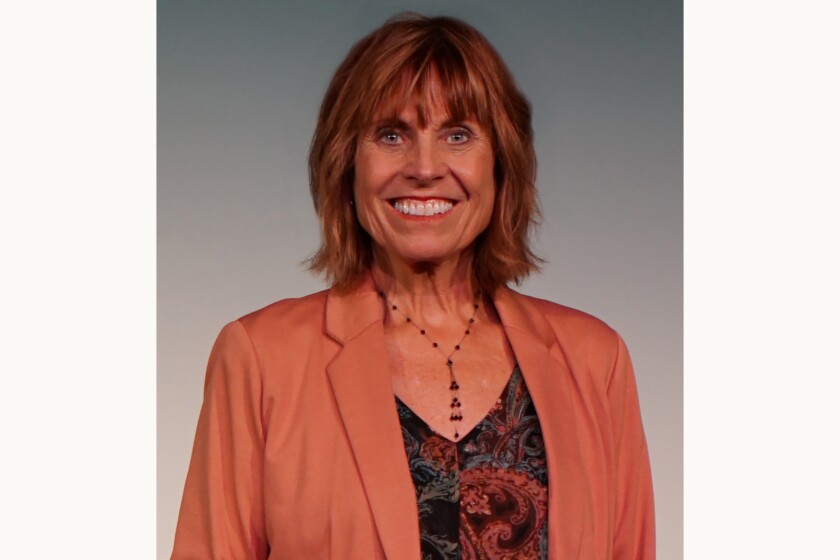 Byron Katie, an American author and speaker teaches a method of self-inquiry known as "The Work." Her premise is that we suffer when we believe our negative thoughts. She says we create stories in our minds that in most instances are not true. Some common examples are "I am not good enough," "I never have enough time" or "This is too hard."
Byron's method to free yourself of these negative thoughts consists of four questions:

Is this true? After you write down your negative thought on paper, ask yourself "Is this true?"

Can you absolutely know it's true? This is a second opportunity to further question your negative belief and find the truth. In other words, what evidence or facts do you have that makes this belief valid?

What do you feel when you believe this negative thought? This is when you begin to notice the internal strife that occurs when you believe something that may not be true.

Who would you be without this thought? Imagine what would be different in your life if you didn't even think this negative thought. What would life be like without the negative story you have been telling yourself? Which do you prefer — life with or without the negative thought.
Then turn the negative thought around and lock it in with three examples that prove your new thought is truer than your old negative thought. Example: "I am good enough to achieve my dreams when I focus." And, "My three examples are: when I got my new job, bought a house and ran a 10K."
This experience provided by Katie gives a powerful insight into realizing how blinded you can be by your negative thoughts. But, when you accept that the new thought is true with proof, the old negative thought loses its power.
Pam Solberg-Tapper, president of Coach for Success Inc., is a Duluth-based executive coach, professional speaker and adventure marathoner. For questions or to submit questions or ideas for future columns, contact her at pam@coachforsuccess.com or 218-729-0772.