The Memo: New tattoo studio to open in Lincoln Park
Laura Butterbrodt wants to hear from you! Tips? Thoughts? Story ideas? Send them her way, lbutterbrodt@duluthnews.com.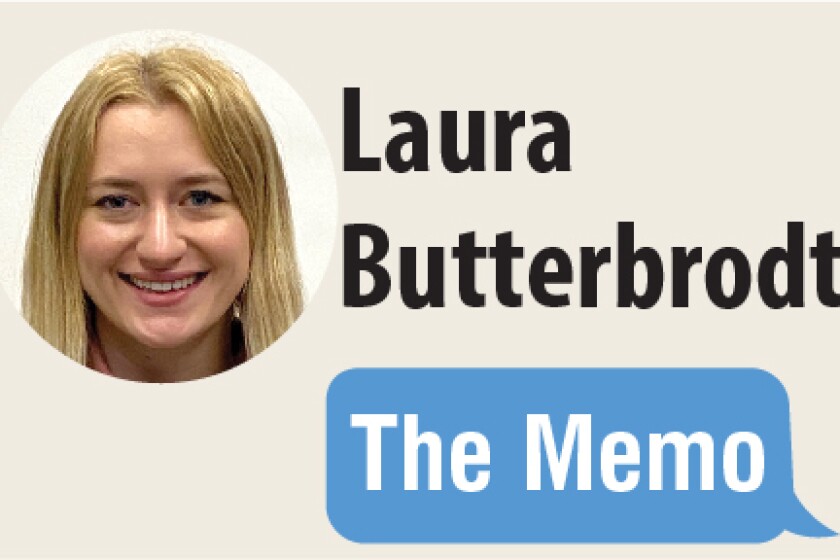 We are part of The Trust Project.
DULUTH — A new tattoo studio is opening in the Duluth Folk School above Dovetail Cafe.
Voyageur Tattoo Co., owned by Kyle and Charlie James, is expected to open mid-February at 1917 W. Superior St. in the Lincoln Park neighborhood.
"It's something we had talked about doing in the future, and when Bryan French, the owner of the Folk School, let Kyle know about the space he had available, we just loved the location so much and we couldn't really pass up on the opportunity," Charlie James said.
Although the process of opening their own studio is happening a bit sooner than they originally planned, the Jameses said they are excited to join the small-business community in Lincoln Park. They are currently artists at Benchmark Tattoo in in Duluth's Chester Park neighborhood, and will be tattooing there until their own studio opens.
Kyle James has been tattooing for six years, and Charlie James has been tattooing for about a year and a half. Before she started her apprenticeship, she did laser tattoo removal at Benchmark Tattoo for about five years.
While Charlie said she's still taking her time to find her preferred style, both artists work primarily on American traditional tattoos.
"I've done every style you can imagine, but I really want to focus on American traditional leading forward," Kyle James said. "I've been pretty much only doing American traditional for about a year now."
Voyageur Tattoo Co. will be open 11 a.m. to 7 p.m. Mondays through Saturdays by appointment. Charlie James said the studio is a small, intimate space, with areas for both of them to tattoo clients and a lounge area with a coffee bar. The space will be decorated to reflect an "outdoorsy" vibe.
"We're trying to take a different approach to what a tattoo studio can look like," Charlie James said. "We want it to be really reflective of who we are."
Laura Butterbrodt covers health and business for the Duluth News Tribune. Contact her at 218-723-5320 or lbutterbrodt@duluthnews.com .