New owners to take over Grand Marais restaurant
Have a business tip or story idea for "The Memo?" Send it to lbutterbrodt@duluthnews.com.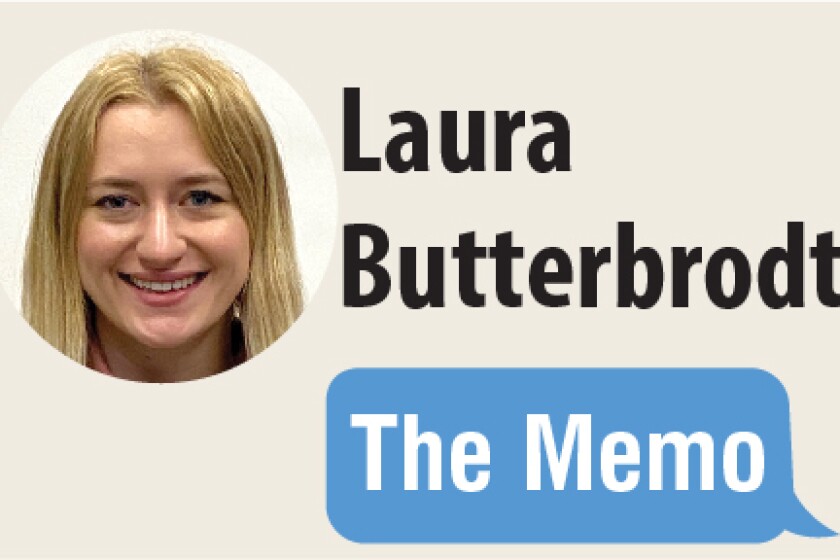 GRAND MARAIS — The Fisherman's Daughter at Dockside Fish Market will have new owners beginning Feb. 1. Parker Slanga and Katie Mumm, of Grand Marais, announced on Instagram that they will take over operations of the restaurant.
Mumm wrote in her Instagram post that they plan to continue to pay tribute to the restaurant's history as a staple in Grand Marais, known for its "amazing food (and SMELLS), incredible hospitality and sense of community.
"We fully understand the fishing heritage that runs deep in this community and we are committed to keeping that a top priority," she wrote. "Our goal at TFD is to keep our offerings as locally sourced as possible and will continue to support our local fishermen as well as other fishermen on Lake Superior."
The Fisherman's Daughter has been operated by Abby Tofte and Sam Hedstrom, owners of The Big Lake art and gift shop, and Kate and Jeremy Keeble, owners of Hungry Hippie Tacos, since March 2020. The restaurant is located at 418 W. Highway 61.
Laura Butterbrodt wants to hear from you! Tips? Thoughts? Story ideas? Send them her way, lbutterbrodt@duluthnews.com.
Family Game Night returns at Legacy Toys
Free Family Game Night is back at Legacy Toys in the Miller Hill Mall in Duluth. The event is held just outside the Legacy Toys store from 5-8 p.m. every Tuesday. Several hundred games are available for people of all ages to play for free.