New 'Forge' offers Itasca entrepreneurs space to develop
The Itasca Economic Development Corporation recently unveiled plans to renovate a facility in Grand Rapids to provide space for entrepreneurs to learn new skills and develop their businesses.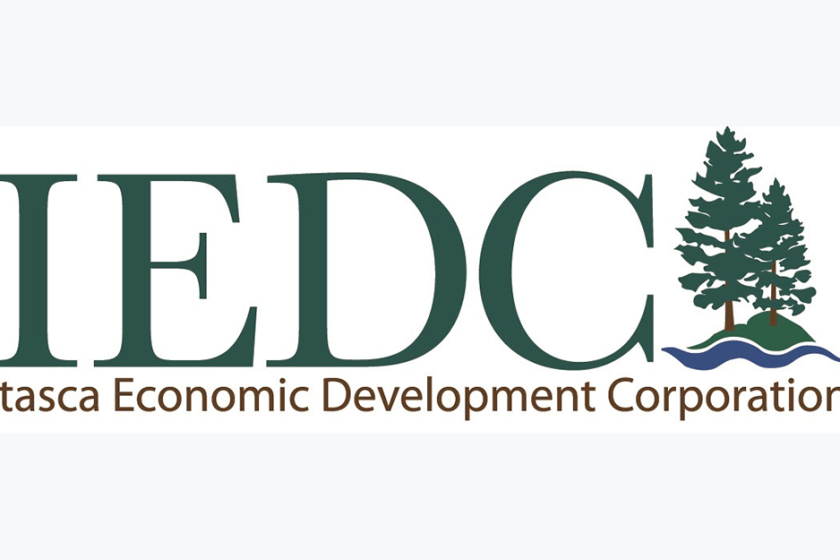 We are part of The Trust Project.
Itasca County-based entrepreneurs will soon have a new space to develop their skills and work on their growing businesses.
The Itasca Economic Development Corporation recently secured over $1 million in grant funding to renovate a 16,500-square-foot facility at 1201 SE Seventh Ave. in Grand Rapids. Dubbed "The Forge," when complete the space will be a place for aspiring and experienced entrepreneurs, students, educators and anyone looking to develop new skills to advance a career in the industrial sector. The facility will be outfitted with tools, equipment and machinery available for use during prototyping. Industry experts and business consultants will also be available for consultation and advice.
""This project has been so long in the making, and we are absolutely thrilled to be moving forward so powerfully," said Tamara Lowney, IEDC president, in a recent news release. "We were recently awarded a $750K (Rural Innovation Stronger Economy) grant from the USDA, which will allow us to acquire equipment, complete renovations, and create an inspiring place for people to explore and iterate big ideas."
The USDA grant program offers assistance to create and augment high-wage jobs, accelerate the formation of new businesses, support industry clusters and maximize the use of local productive assets in eligible low-income rural areas. IEDC was one of just 10 grant recipients this year.
The facility also received a $130,000 grant awarded to its partner in the program Itasca Community College from the Minnesota Department of Iron Range Resources and Rehabilitation and $150,000 from Itasca County ARP funds and $50,000 from Arrowhead Intelligent Region.
The facility will also include a high-tech classroom, a community break area, a student-only area and private innovator-only areas to be leased to entrepreneurs. The corporation plans to collaborate with existing members of the workforce and provide a space for students to come and learn about different industries and opportunities in the region.
"We are excited to see this opportunity at The Forge come to fruition," said Jessalyn Sabin, interim Dean of Academics at Hibbing Community College. "When students see what's out there, they realize that the region holds more opportunity than they ever thought possible. The Forge will provide extremely valuable experiences to local students."
The project is a partnership between the IDEC, the Northeast Office of Job Training, the Minnesota Department of Employment and Economic Development and Itasca Community College/Minnesota North Colleges.