MnDOT turns to Highway 61 reconstruction through Two Harbors
A planned $6.4 million roadway reconstruction will solicit public comment beginning Tuesday.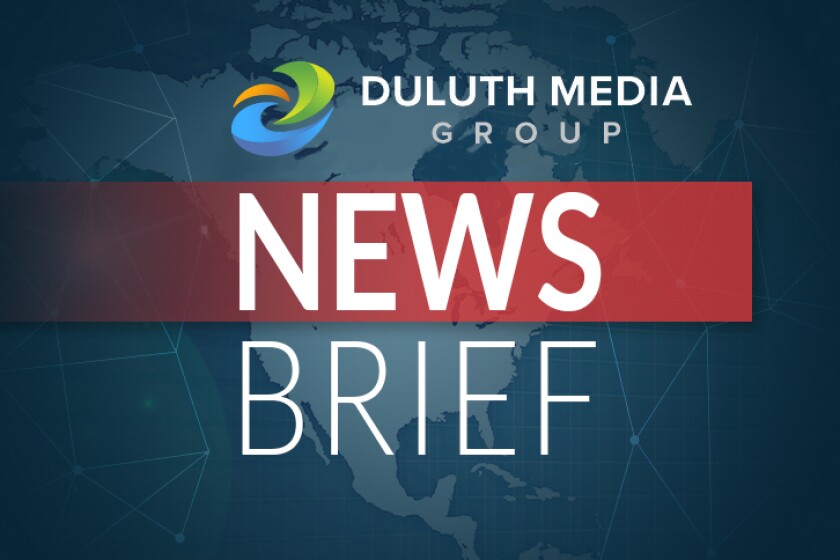 A $6.4 million reconstruction of the main artery through Two Harbors will be the topic of a series of virtual public meetings next week.
The Minnesota Department of Transportation is hosting three meetings Tuesday to discuss its Two Harbors Corridor Study, which encompasses Minnesota Highway 61 from its intersection with Scenic 61 to Park Road, a mile-plus stretch of roadway through the heart of Two Harbors.
The information will be presented virtually at 10 a.m., noon and 6 p.m. Tuesday.
MnDOT's announcement came the same week it said a similar Highway 61 corridor project through Grand Marais had been completed.
The public meetings for the Two Harbors project will include a presentation on the purpose of the corridor study. There will also be time for questions, MnDOT said. Information and links to the virtual meetings and the survey can be found on the project webpage at https://www.dot.state.mn.us/d1/projects/two-harbors/index.html .
The object of the upcoming project will be to improve "safety, mobility and operation" of Highway 61. Bicycle and pedestrian recommendations, and compliance with the Americans with Disabilities Act will be central to the study.
"There are many different facets of the corridor this project will consider," the MnDOT project website said, including motor vehicle movements, parking and access to businesses, traffic control and lane configurations.
The corridor study is expected to be completed next year, with a design phase from 2023-24 preceding construction in 2025-26.
Meanwhile, a more expansive, $20 million Highway 61 corridor project through Grand Marais saw construction substantially completed this week, MnDOT said, with only finishing touches remaining, including the addition of some handrails, as well as tree and shrub maintenance for the next two years.
The two-year project reconstructed and resurfaced Highway 61 through Grand Marais, improved accessibility, and replaced box culverts across two full construction seasons.