Country Lanes North clears lane for Planet Fitness
Construction on the 22,300-square-foot, $7 million-$8 million Duluth fitness center is expected to begin this fall.
We are part of The Trust Project.
DULUTH — Family-owned Country Lanes North closed Tuesday after 46 years of operation. The building, located at 2327 Mountain Shadow Drive, will be demolished in early July. Planet Fitness will be constructed in its place.
Planet Fitness hopes to begin construction on its brand-new 22,300-square-foot facility this fall with an anticipated opening in mid-2023. With 2,291 locations across the U.S., Canada, Dominican Republic, Panama, Mexico and Australia, this will be its first Twin Ports location in the heart of Duluth's retail corridor.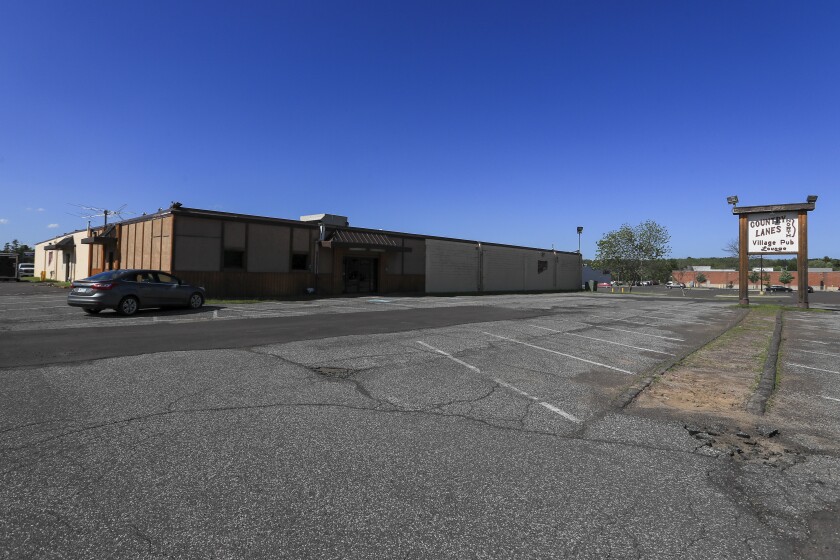 The fitness chain was founded in 1992 in Hampton, New Hampshire, by brothers Michael and Marc Grondahl. The company is now owned by Chris Rondeau.
Planet Fitness is known for its wide offering of affordable memberships and its 24-hour "Judgement-Free Zone" that caters to both pro and casual gym users. According to Planet Fitness, the spelling of "Judgement" (with an 'e') was actually a mistake in the early years.
"We considered changing it, but we think it makes us different and really fits with our judgement free personality," Planet Fitness states on its website.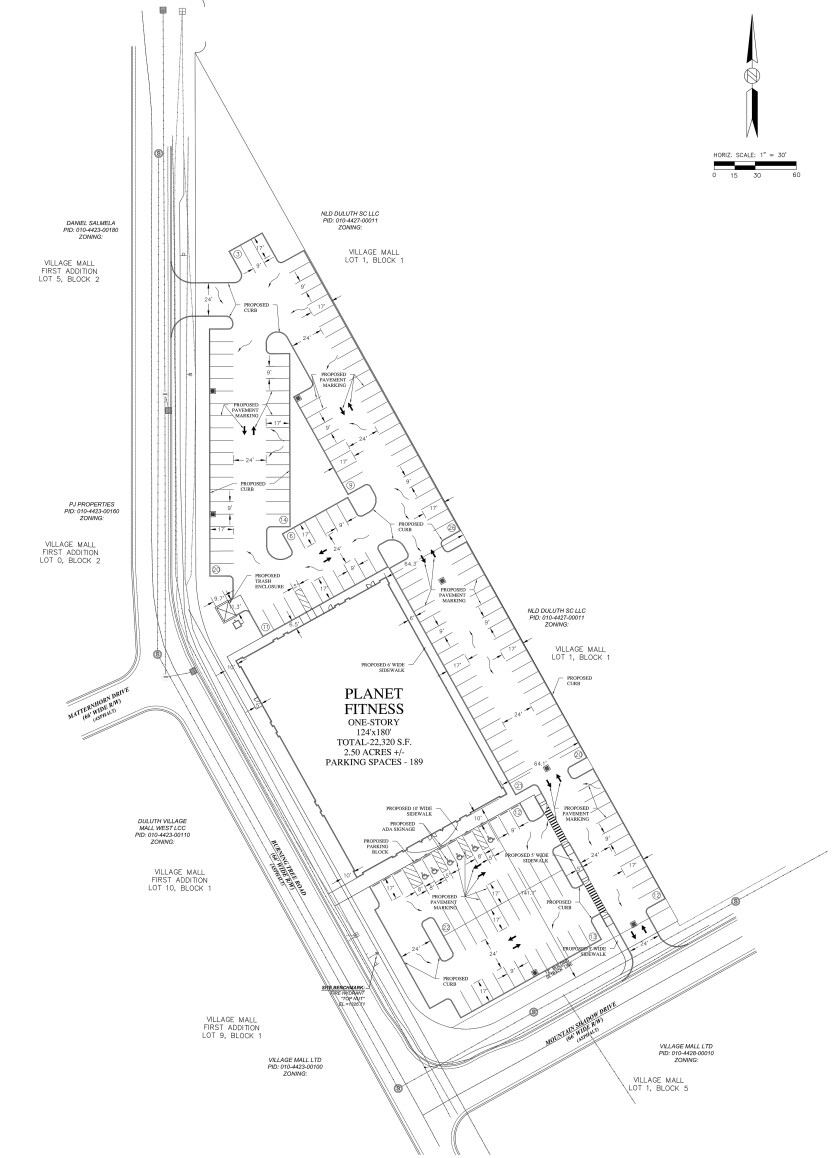 The Duluth facility would include its prototypical design, which features a variety of fitness equipment such as treadmills, elliptical machines, bikes, indoor cycling, step mills, rowers and more. The new facility would also feature specialty equipment in designated rooms along with member access to small course classes and trainers, with locker rooms on-site.
During peak hours, Planet Fitness anticipates heavy parking use. To ease traffic through the parking lot, keep local roads free of traffic and ensure customers are not parking in adjoining properties' parking lots, approval of additional spaces was requested.
Duluth Planning Commission granted a variance to Planet Fitness on June 14 allowing for 178 parking spaces, which is 200% the maximum of 89-134 typically allowed for a building its size.
The project will be a $7 million-$8 million investment, according to Todd Reyling of Planet Fitness Baseline Fitness, who spoke during the meeting. The company will also be required to store and treat stormwater on-site.
Farewell to the community
Like many other businesses, Country Lanes North took an economic hit during the COVID-19 pandemic, owner Scott Carlson said. When the opportunity to sell the business presented itself, the 62-year-old said he took advantage of it. He plans to take a few months off, and will eventually get another job.
It is unclear whether Country Lanes North plans to relocate to a new location in the area.
Scott's father, Robert A. Carlson, built the bowling alley in 1976. Scott and his brother, Dale Carlson, worked there since their teenage years. Dale left 15 years ago to start his own business.
"To all of our faithful customers, it is with mixed emotions to tell everyone that it looks like our family bowling center of 46 years will be sold," Scott Carlson wrote on the Country Lanes North Facebook page . "Thank you for letting me live my dream job for 46 years."
Bowlers have until July 1 to get equipment out of lockers. Volleyball and bean bags teams can pick up refunds. Tuesday Jersey league can also pick up prize money.
Country Lanes North held a celebration Tuesday where customers enjoyed free bowling and pizza and shared fond memories.
"It was so much fun hearing all the stories about how it touched so many lives. The engagements, a lot of people met their spouses here. It was amazing. It was nice to hear how it affected everyone's lives in a good way," Scott said.
"I'll be down here when they put the wrecking ball to it," he said. "It's going to be hard."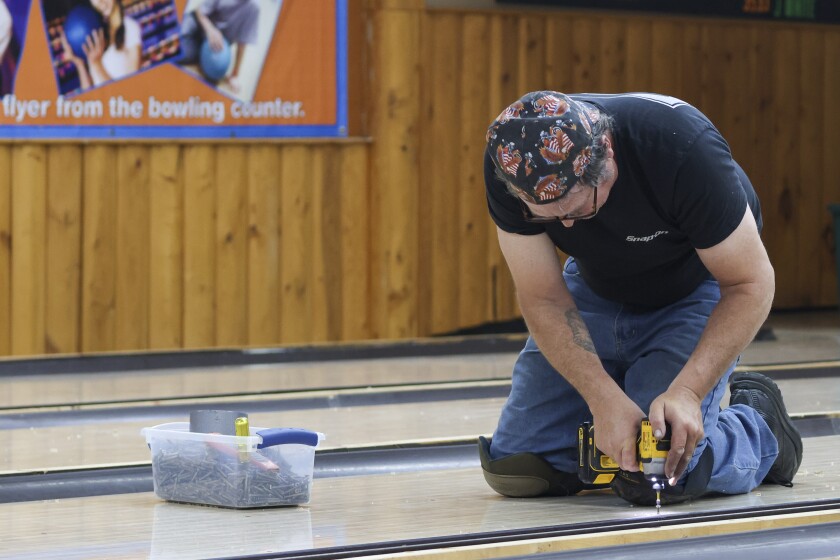 Wyatt Buckner is a digital producer and Brielle Bredsten is a business reporter.